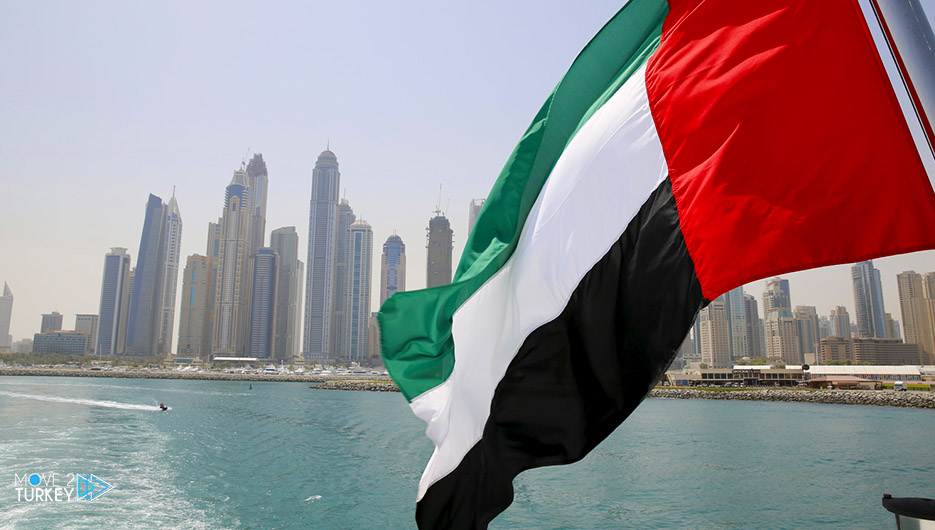 On Sunday, the Hebrew media said that Israeli Foreign Minister Yair Lapid is scheduled to visit the UAE soon.
The "Walla" website, quoting unidentified private sources, stated that this will be Labeid's first visit to the UAE since he took office, during which he will meet with his counterpart Abdullah bin Zayed.
The website also indicated that the visit will be the first of its kind for an Israeli minister to the UAE.
As former Prime Minister Benjamin Netanyahu prevented any minister from visiting Abu Dhabi before visiting it himself.
Netanyahu did not make any public visit to the Emirates, although he visited it secretly several times, according to Hebrew media.
The site indicated that "it is still not clear whether Lapid will meet the Crown Prince of Abu Dhabi and the de facto ruler of the United Arab Emirates, Prince Mohammed bin Zayed."
And if that happens, it will be the first public meeting between an Israeli figure and the ruler of the United Arab Emirates.
Lapid was sworn in more than a week ago as alternately prime minister and currently foreign minister.
Meanwhile, Naftali Bennett is currently serving as prime minister as part of an agreement to form a government coalition that overthrew Netanyahu after 12 years at the helm of the government in Tel Aviv.
On August 13, the UAE and Israel reached an agreement to normalize relations between them, which was officially signed in mid-September at the White House.
Since the announcement of an agreement between the two sides, many agreements have been signed between Israel and the UAE in several fields.