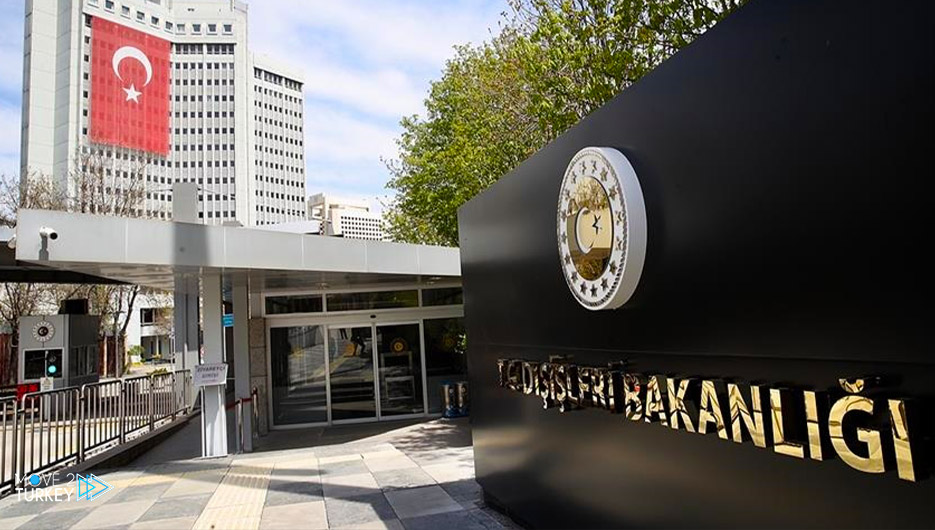 The Turkish Embassy in Santo Domingo continues its contacts with the official authorities in Haiti regarding the hijacking of a bus carrying passengers, including 8 Turkish citizens.
According to information from diplomatic sources, the bus was hijacked on Sunday while on its way from the Dominican Republic to Haiti.
The incident took place near Port-au-Prince, the capital of Haiti, which has witnessed similar kidnappings in the past.
And the Turkish embassy in the Dominican capital, Santo Domingo, accredited to Haiti, began doing its best with the authorities of the two countries.
Information was obtained that the kidnapping was carried out by an armed group with the aim of obtaining a ransom.
The Turkish embassy is still in close contact with the official authorities to free the abductees as soon as possible.