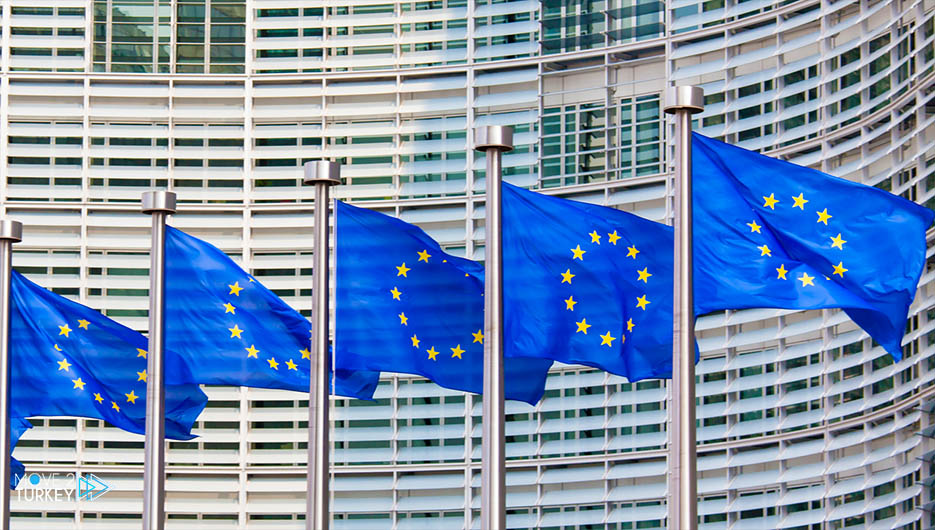 The European Union is preparing to provide an additional source of about 150 million euros for the program implemented to support asylum seekers in Turkey.
The European Council announced that representatives of member states agreed to amend the 2021 budget of the Union and to provide additional humanitarian support for Syrian refugees in Turkey.
Noting that Turkey hosts nearly 3.7 million Syrians, it was noted in the statement that an additional 149.6 million euros would be transferred from the EU budget to support refugees.
The statement, which indicated that the Red Crescent cards were distributed within the scope of the Social Cohesion Assistance Program (ESSN) for asylum seekers in Turkey.
It will be funded by the said resource, and the program will meet the basic needs of 1.8 million refugees in Turkey.
And the state of Turkey provides many aids such as rent, transportation, food, medicine, bills, and the provision of monthly cash transfers.
The statement said that ESSN is the largest humanitarian aid program in the history of the European Union.
For this support to come into effect, it must also be approved by the European Union (EP).