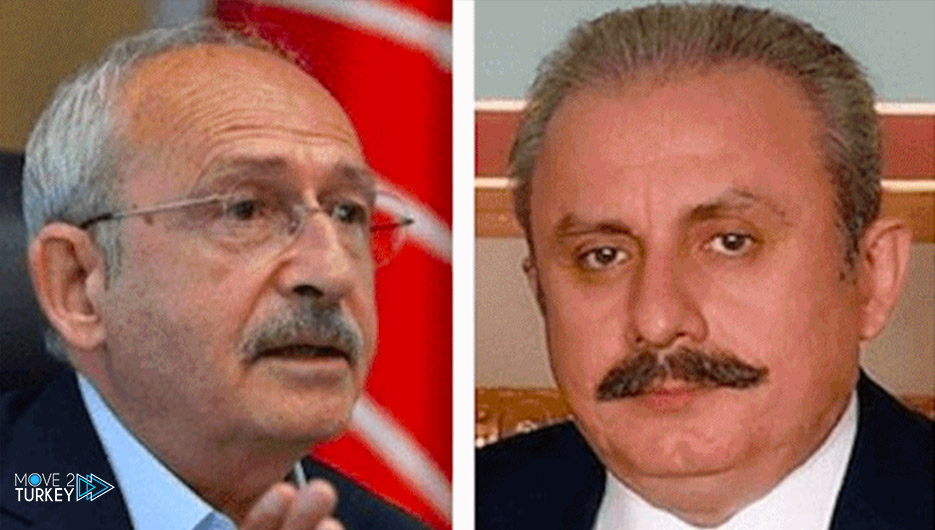 Turkey's Grand National Assembly President Mustafa Şentop answered journalists' questions regarding the agenda in Istanbul.
Şentop said the following about the allegations of CHP Chairman Kemal Kılıçdaroğlu:
"I say that a person who deliberately slanders a person without blinking or thinking is either politically insane.
Or if he did that knowingly and deliberately, then he is disgraceful and immoral, and his companions in his party who gave the instructions did not mention this issue.
"It shows that they have seen the seriousness of the work that the PKK has done, and they realize that it is inexplicable.
In this regard, I really accuse him of being the owner of one of the most deceptive and catastrophic slanders in Turkish politics, and I expect him to answer this, and not cooperate with him after being accused of a terrorist organization."