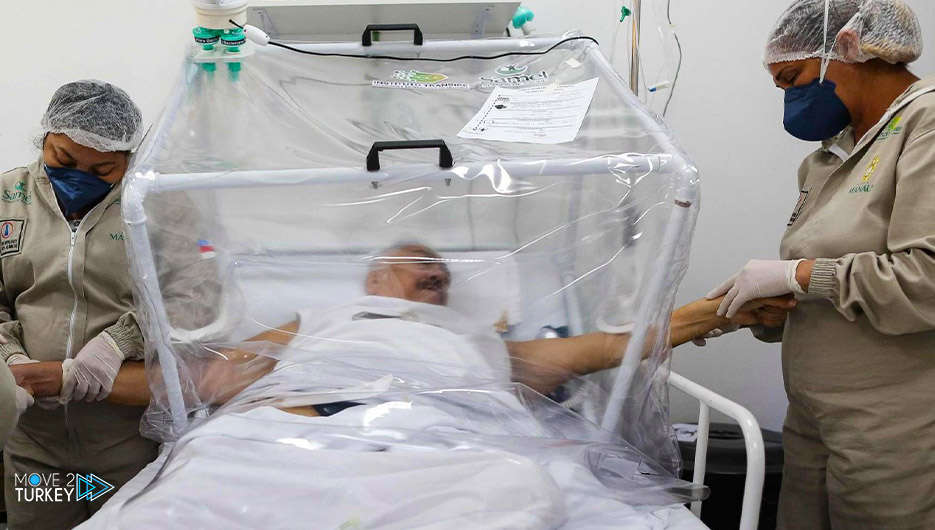 Turkey recorded 201 deaths, and 87,934 new infections with the Corona virus in the last 24 hours.
The data of the Turkish Ministry of Health, on Sunday, showed the recovery of 76,522 patients from Corona.
The total vaccine doses used throughout Turkey rose to 142 million 910 thousand and 46 doses.