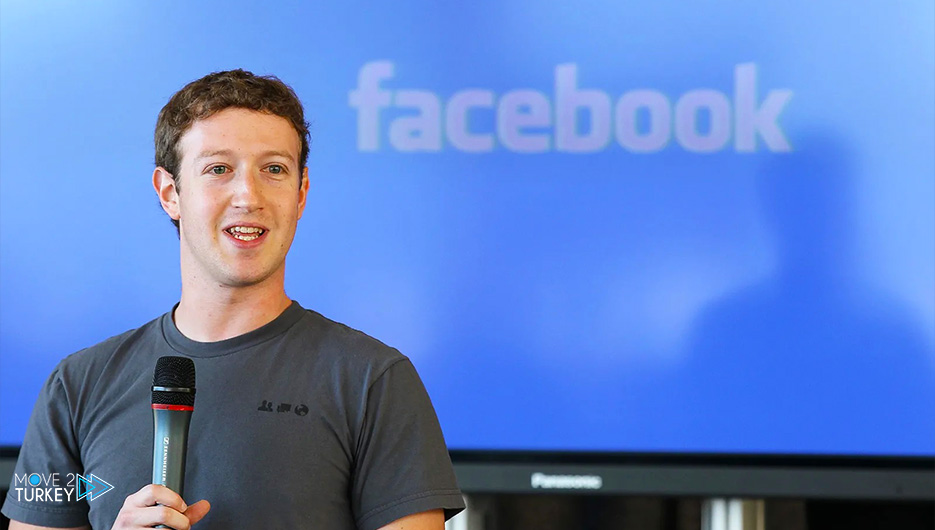 Facebook has announced that it plans to hire 10,000 people in the European Union to build a "metaverse", a virtual reality version of the internet, which the tech giant sees as the future.
Facebook CEO Mark Zuckerberg was one of the main Silicon Valley supporters of the metaverse.
Which would blur the lines between the physical world and the digital world.
"Metaverse has the potential to help unlock access to new creative, social and economic opportunities, and Europeans will reshape it from the ground up," Facebook said in a blog post.
The announcement comes in the wake of massive disruptions to Facebook's services and calls for regulation of its potentially harmful effects on young people.
The former Facebook employee who leaked thousands of internal memos and documents to the press also said that Facebook did not take into account its internal research.
Which can negatively affect the mental health of young people, and that he "prefers growth over safety".
Last month, The Washington Post noted that Facebook's interest in the "metaverse" was "part of a broader effort.
With the aim of improving the company's reputation with policymakers, and repositioning itself to shape the regulation of new Internet technologies."
But Zuckerberg said in July that he expected Facebook to transition from primarily a social media company to Metaverse within the next five years, giving the impression that he really believed in the checkered age.