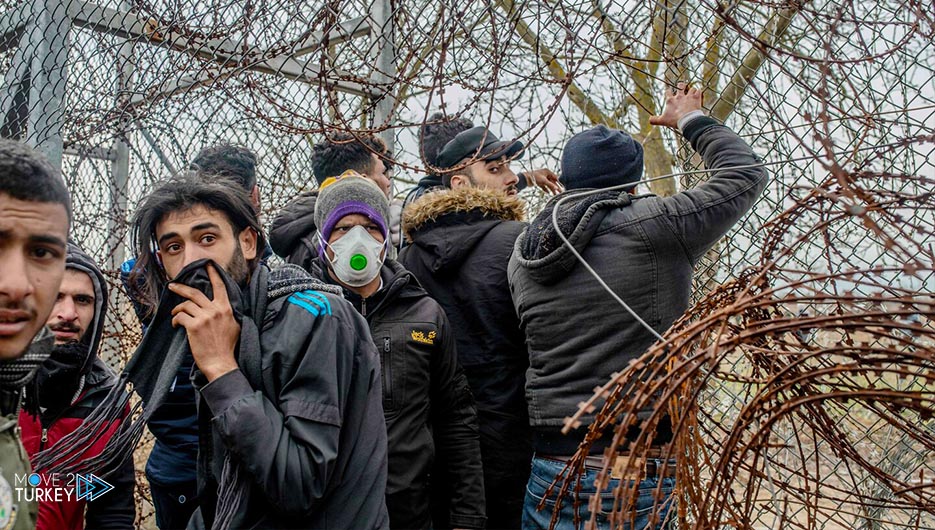 The Turkish gendarmerie forces in the northwestern province of Karklareli have arrested 83 irregular migrants who entered the country illegally.
On Monday, security sources said that on October 16 and 17, the gendarmerie forces conducted search operations near the Dorakoy border crossing with Bulgaria.
The security forces also conducted searches in the districts of "Banar Hesar", "Baba Eski", "Kovchaz" and "Demirkoy" in the state, after receiving reports of the presence of irregular migrants.
The sources indicated that the inspections resulted in the arrest of 83 migrants, including children of Afghanistan, Pakistan, Syria, Palestine, and Iraq.
The gendarmerie transferred the migrants to the deportation center in the state.