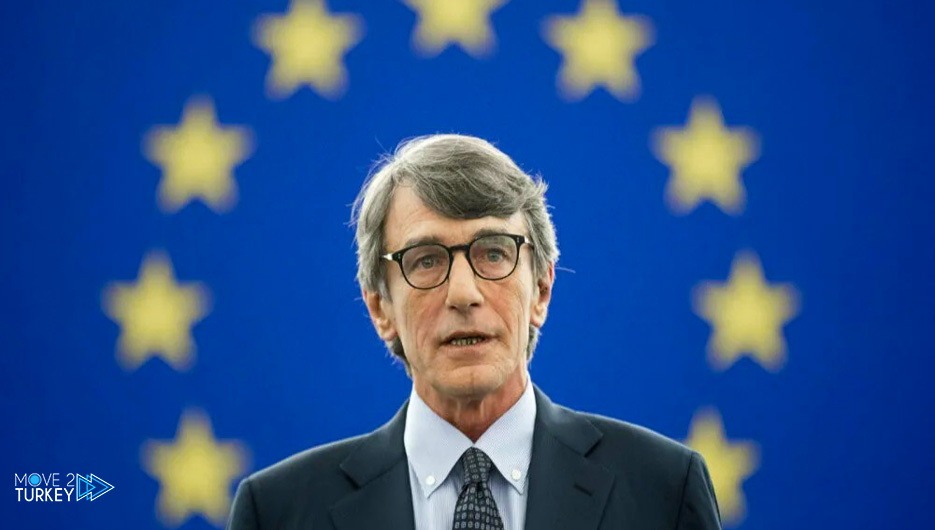 The European Parliament called on the European Union to impose sanctions on the Russian "Wagner Group" and its clients, including asset freezes and travel bans.
This came during a resolution adopted by the European Parliament on Thursday by 585 votes to 40, with 43 abstentions.
The European Parliament attributed the reasons for the decision to the fact that "the Wagner Group is present in many of the world's conflicts.
Especially in Ukraine, Syria, Sudan, Mozambique, Libya, Central Africa, and Venezuela.
European MPs called for sanctions against the Wagner Group, "including travel bans and asset freezes for clients of the Russian group."
"Wagner's activities are consistent with Russia's expansion of its sphere of influence," the resolution stated.
It is therefore very likely that Moscow will be responsible for the financing, training, management, and operational command of the paramilitary group."
Members of Parliament demanded that the European Commission not allocate funds to countries that employ the Russian group "Wagner".
He also urged all countries that resort to the services of the Wagner Group, especially the Central African Republic, to "sever all ties with the group and its employees."
Representatives welcomed the statement issued by the EU's High Commissioner for Foreign Policy, Josep Borrell.
This is about reaching a political "consensus" towards imposing sanctions on the Wagner Group, its subsidiaries, and individuals and entities working with it.
Earlier this month, Borrell announced that "there is consensus to take restrictive measures against this group.
It will be adopted as soon as work is completed at the technical level, and specific proposals will be evaluated to identify individuals and entities (included in the sanctions)," according to the "Euro News" network.
Russian "Wagner" mercenaries operate in the Central African Republic, Sudan, Libya, and Mozambique in order to train local armies.
Also, protect VIPs, fight insurgents or terrorist groups, and protect gold, diamond, and uranium mines in hot spots.
The Wagner Group has also been present in Crimea and eastern Ukraine since 2014.