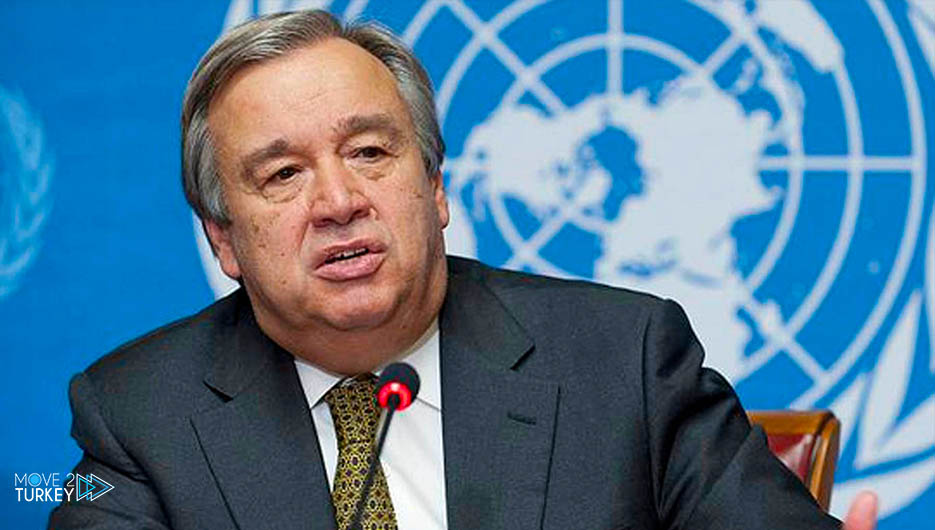 UN Secretary-General Antonio Guterres stressed on Monday that "the primary responsibility of the United Nations in Afghanistan is to deal with the Taliban and a strong commitment to providing humanitarian assistance."
This came in statements made by Guterres to reporters at the United Nations Headquarters in New York.
"Our first responsibility as the United Nations in Afghanistan is to engage with the Taliban and make a strong commitment to humanitarian assistance," the Secretary-General said.
"I believe that this commitment and the ability to deliver is exactly what will give us leverage to be able to positively impact this country," Guterres added.
On August 15, the Taliban announced its control of the capital, in parallel with a US military withdrawal that was completed at the end of the same month, which prompted Afghan President Ashraf Ghani to flee the country.