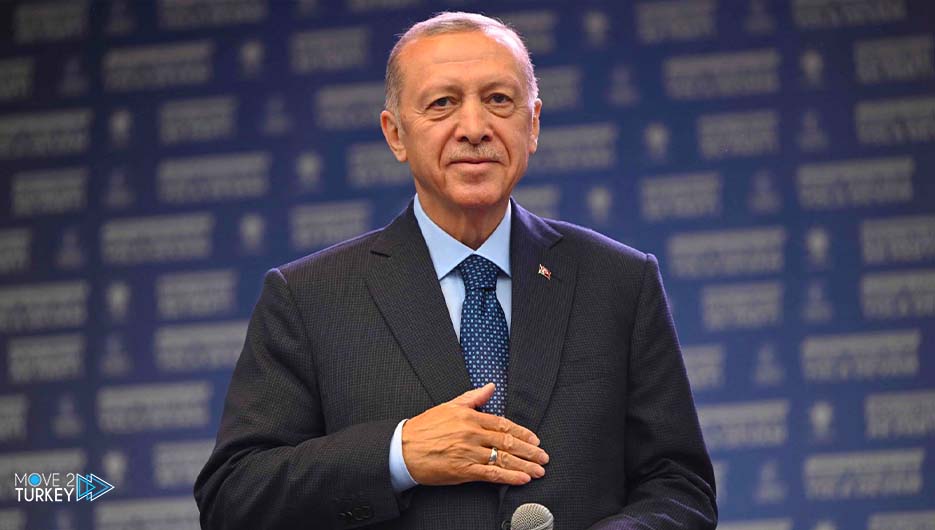 The head of Turkey's Supreme Electoral Commission, Ahmed Yanar, announced that President Recep Tayyip Erdogan, the candidate of the People's Alliance, won 49.40 percent of the vote.
The candidate of the Nation Alliance, Kemal Kilicdaroglu, won 44.96 percent of the votes in the presidential elections, after counting about 99 percent of the votes.
In a press conference on Monday morning, Yanar said that the candidate of the "Ata" (ancestors) alliance, Sinan Ogan, won 5.2 percent, while the (withdrawn) candidate Muharrem Ince won 0.44 percent, according to the data as of 09:45 am (GMT +3).
He stated that 192,187 out of 192,214 ballot boxes have been opened inside the country, which is equivalent to 99 percent, leaving only 27 unopened ballot boxes inside.
With regard to foreign voter funds, he pointed out that 8,065 out of 9,594 voting funds were opened outside the country, equivalent to about 84 percent of those funds.
Yanar confirmed the continuation of counting the remaining votes and entering the data into the results calculation system.
On Sunday, Turkey witnessed presidential and parliamentary elections, and the "Public Alliance" led by the Justice and Development Party achieved a majority in parliament, while the decision in the presidential elections was postponed to the second round, scheduled for May 28, according to preliminary results.