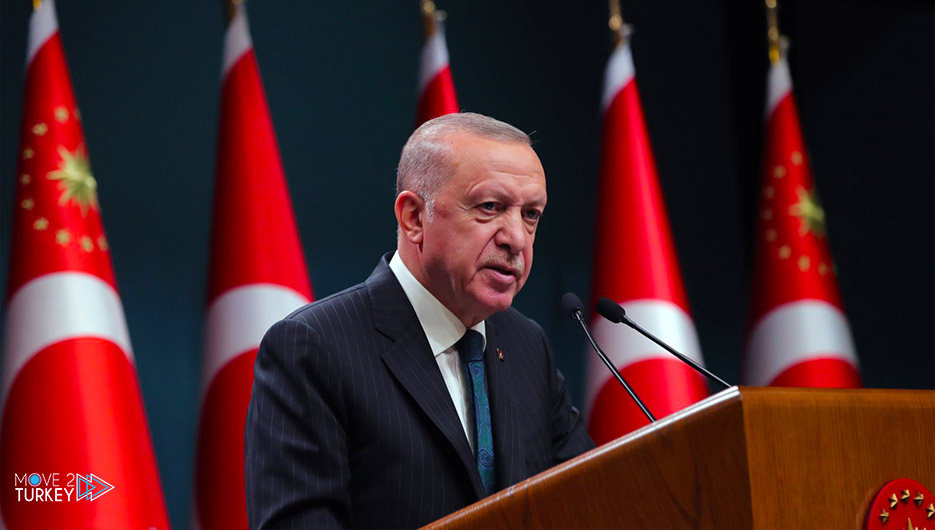 Turkish President Recep Tayyip Erdogan plans to visit the United States between September 19-22, to attend the United Nations General Assembly meeting.
According to information on Thursday, Erdogan will address the participants during the meeting, which will be held at the United Nations headquarters in New York.
It is expected that the Turkish President will hold bilateral meetings with leaders of countries on the sidelines of the meeting.
Erdogan is scheduled to inaugurate the new "Turkish House" that has been completed in Manhattan, New York.
The new Turkish House includes the offices of the Turkish Permanent Mission to the United Nations and the Turkish Consulate General in New York, in addition to conference and celebration rooms and a large amphitheater.