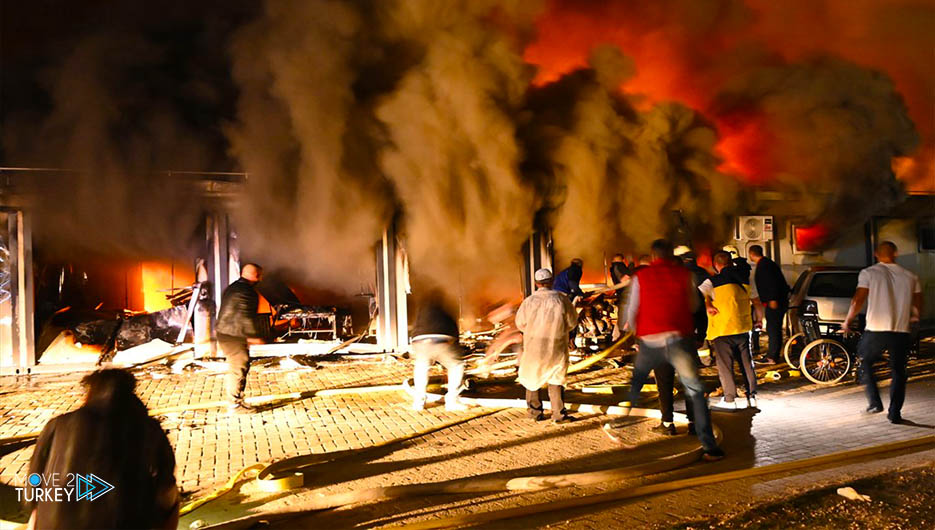 The Turkish Foreign Ministry expressed its condolences to North Macedonia over the victims of a fire that broke out in a government hospital.
And it added in a statement on Thursday that it had received with great sadness and sorrow the victims of the fire.
It offered its condolences to the families of the victims and the government of North Macedonia, wishing a speedy recovery to the injured.
And on Thursday night, a fire broke out in a center for treating patients with the Coronavirus in the "Qalqandlan" government hospital, which led to the death of 14 people, according to preliminary statistics.