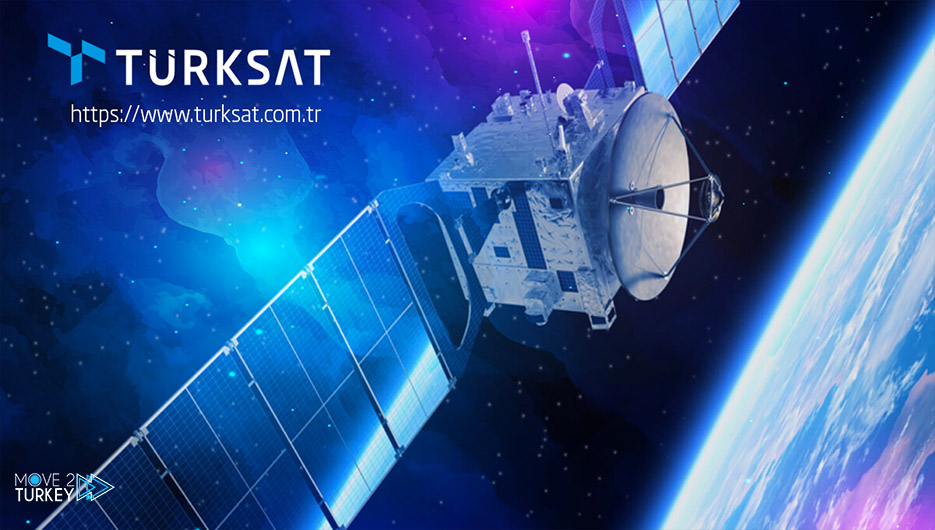 The Turkish satellite company "Turksat" signed the first cooperation agreements for its "Turksat 5B" satellite, ahead of its launch scheduled for the end of this year.
Turksat and the British "Inmasarat" company also concluded a strategic cooperation agreement.
In order to implement the services of "Inmarsat GX" on the "Turksat 5B" satellite.
The agreement was signed by Turksat Deputy General Manager Salman Demirel and Inmasarat Deputy CEO Mark Dickinson.
On the sidelines of the "Satellite 2021" exhibition in Washington, DC.
The signing ceremony was attended by the Turkish Deputy Minister of Transport and Infrastructure Omer Fatih Sayan, and Turksat Company Director Hasan Huseyin Ertok.
Speaking at the ceremony, Demirel said that the agreement constitutes the basis for good global cooperation.
Pointing out that it will provide opportunities for Turksat to create a joint global capacity with Inmasarat.
In turn, Dickinson confirmed the British company's desire to develop its relations with Turksat.
He pointed out the importance of Turksat's capabilities in order to meet the needs of the British company's users in Turkey and the region.