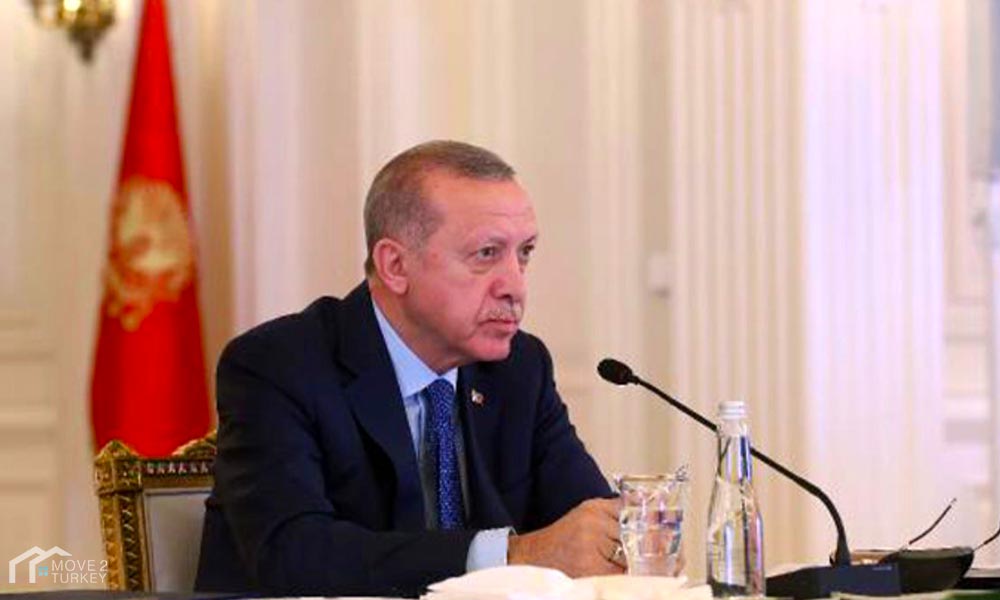 Today, Wednesday, Turkish President Recep Tayyip Erdogan expressed his confidence that Turkey will overcome the Coronavirus, if everyone adheres to the measures taken to limit its spreading to Turkey.
This came in a brief speech given by Erdogan before his meeting with the Scientific Committee to combat Coronavirus, in the Turkish capital, Ankara.
Erdogan said in this regard: "If we can educate our people well and control the outbreak of the virus, we will be on a date with happy days more than we hope."
He added that his country will continue to take all health and other measures to control the outbreak of the Coronavirus.
He also added: "The outbreak of the Coronavirus will have serious economic consequences along with other effects."
"It is important that we not give the virus an opportunity to overcome us, and it is necessary to take medical, economic and psychological measures that enable us to overcome it," he added.
It is noteworthy that Turkish Health Minister Fahruttin Koca announced yesterday, Tuesday, the first death from the Coronavirus in Turkey, and the number of infected people increased to 98 cases.