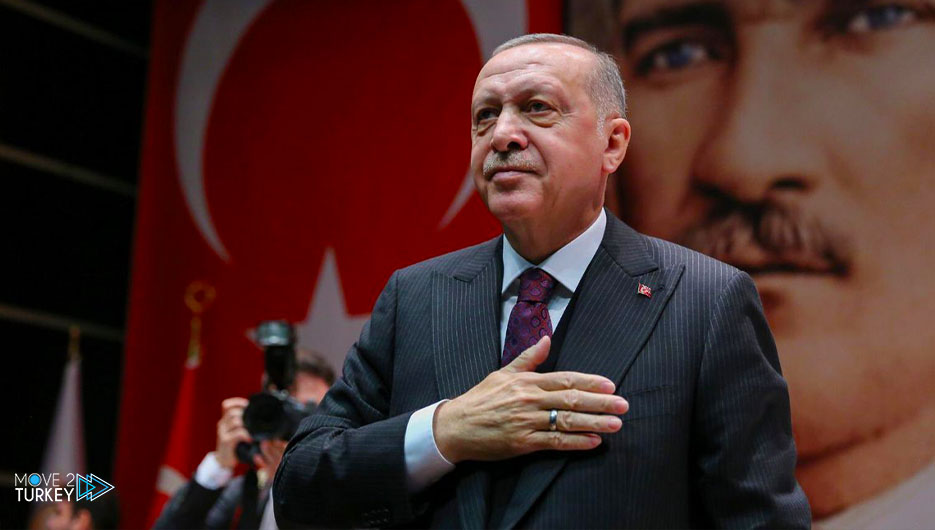 President Recep Tayyip Erdogan said that Turkey's history is classified into two stages in terms of democracy and national will, before and after July 15, in reference to the failed coup attempt.
In a message published on Friday on the occasion of the "Day of Democracy and National Unity, July 15," he added that the importance of this day is reflected in the fact that it is a symbol of the first glorious resistance that our people fought against the coups that it has been subjected to throughout history.
He added that his country directed the appropriate response to the traitors of the Gülen organization and their masters by moving forward, not withdrawing and retreating.