Estimated reading time: 3 minutes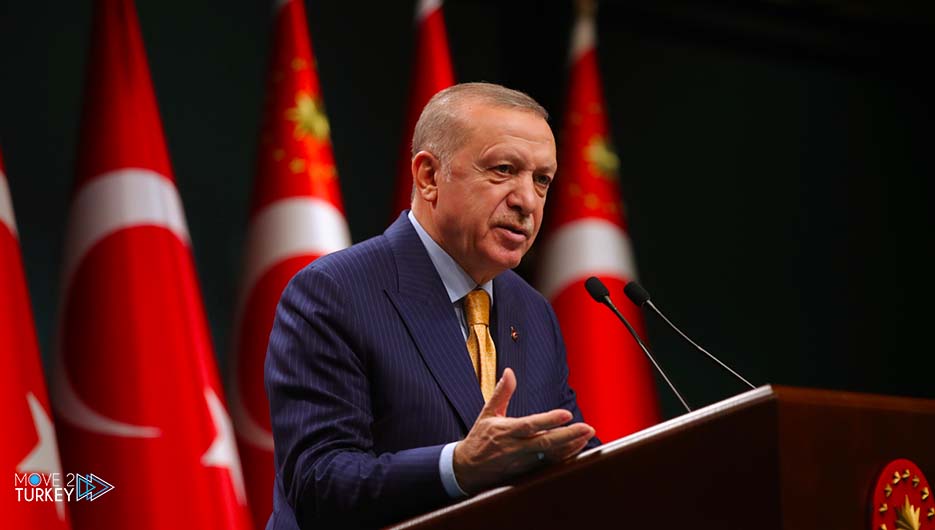 Citing Anatolia news agency, Turkish President Recep Tayyip Erdogan spoke on Wednesday evening after a cabinet meeting at the Presidential Palace complex in Ankara. Pointing out that a large part of the terrorist group's elements (the PKK and its branch in Syria) have been largely excluded in 5 years.
He said: The number of terrorists killed so far has reached 17,750.
He added, "Since July 2015, 6,000 terrorists have been killed inside the country and 6,900 terrorists abroad, for a total of more than 12,900 terrorists."
Erdogan also explained that 13 civilians were killed by PKK terrorists in Gara.
Regarding the statements of opposition party leaders: "Those who do not unconditionally condemn this terrorist group cannot present themselves as a political party in this country."
The Turkish president stressed that the issue of combating terrorism is a national issue that must be addressed regardless of the types of political disputes and daily discussions.
Erdogan added, "Our nation has taught a historical lesson to those who tried to ride Turkey by all means. From terrorism to coup by preserving its independence and future."
He also said that "since July 2015, 40 soldiers, 443 gendarmes, 299 policemen and 116 village guards have been martyred in anti-terror operations inside and outside the country."
"Throughout our history, we have not left any embarrassing stain of colonial policies against geography or society," he said.
"For those who want to teach our country a lesson about humanity, rights, justice, freedom and democracy, regardless of their dark past, I say look in the mirror first and face your own truths."
Turkey's goals for the next few years
As Erdogan said about the Turkish national car: "The TOGG with many technologies will be unveiled on schedule.
Industrial production growth has proven once again that Turkey is one of the few countries whose economic growth has been positive in 2020.
"We are talking about the Milky Way, but some people don't understand," he said.
The Turkish president also added that there are only a few steps left to achieve goals such as reaching the moon or sending a Turkish citizen into space.
Gradual lifting of restrictions on Coronavirus in Turkey
Referring to the gradual lifting of restrictions imposed on the country due to the Coronavirus pandemic, Erdogan said: "We will gradually lift travel restrictions in the provinces according to cases of infection, vaccination and other criteria."
He stressed that the Coronavirus disaster will be overcome with a little patience.
Erdogan stressed: "We will announce new measures to revive the businesses of restaurants, cafes and other unions that have slowed down due to the imposed restrictions, within a few days."