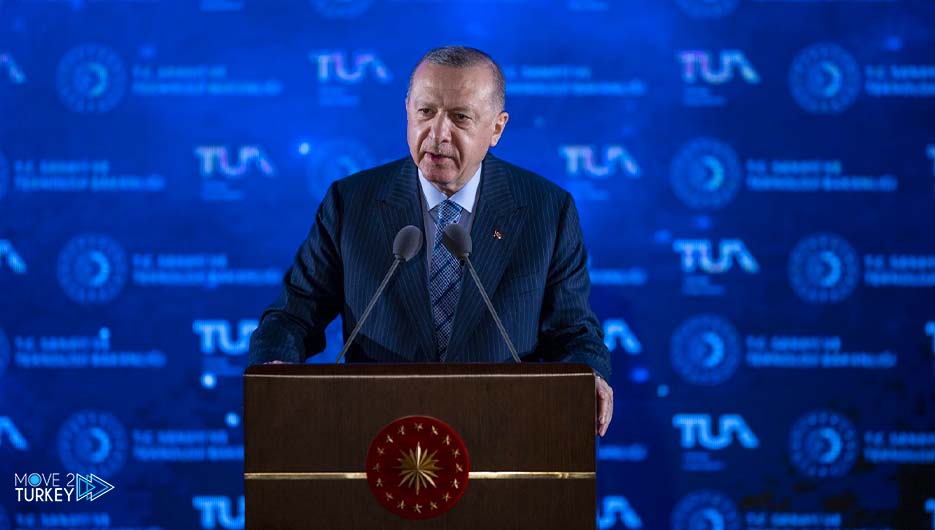 Turkish President Recep Tayyip Erdogan stressed on Saturday that Sweden must fulfill its obligations and that Ankara's approval to join NATO is dependent on the decision of the Turkish Parliament.
This came at a press conference by President Erdogan at Ataturk Airport in Istanbul, before he headed to New York to participate in the work of the United Nations General Assembly.
Regarding Sweden's membership in NATO, Erdogan said: "It is not possible to say yes or no unless the Turkish Parliament decides."
He added: "Sweden must fulfill its obligations above all else. It is not enough to formulate the law, but it must be implemented" (referring to the anti-terrorism law in Sweden).
He added: "Sending terrorists to demonstrations under police protection means that Sweden is not doing its duty."
President Erdogan also touched on the issue of the Karabakh region, which Azerbaijan liberated from Armenian occupation.
He said: "We proposed to the parties to hold a tripartite meeting on the Karabakh issue, and it could be expanded to become a quartet."
Regarding the European Parliament's report on Turkey, President Erdogan said, "The European Union seeks to separate from Turkey."
He stated that Turkey would evaluate the developments, adding, "If necessary, we can separate our path through the European Union."