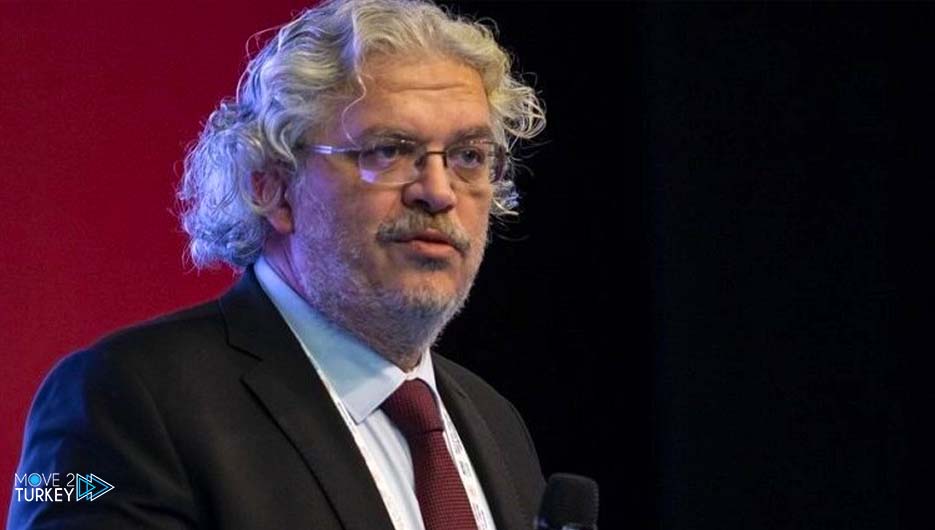 Hamza Taşdelen, Deputy Head of the Turkish Disaster and Emergency Management Department (AFAD), described on Saturday the effects of the flood disaster in Libya as similar to an earthquake.
Taşdelen said, "The situation on the ground is very bad. The destruction in homes is similar to what an earthquake leaves behind."
Regarding the tasks carried out by AFAD crews, he explained that they divided the affected areas based on their priorities of finding survivors or besieged people.
The number of the AFAD crew, according to Taşdelen, was 168 people who arrived on three cargo planes, including underwater and above-water search crews.
He pointed out that they were among the first rescue crews and that the teams coming from other countries later coordinated with the Turkish team in order to distribute their operations.
Taşdelen also pointed out the arrival of Turkish humanitarian aid ships to the Libyan shores, which they will supervise its distribution.
He said: "We ask God that no one should taste this disaster. Its impact was strong due to the floods and the collapse of the two dams. It is like an earthquake."
On September 10, Hurricane Daniel swept several areas in eastern Libya, most notably the cities of Derna, Benghazi, Al Bayda, Al Marj, and Sousse, leaving more than 6,000 dead and thousands missing, according to what was announced by the Undersecretary of the Ministry of Health in the National Unity Government, Saad Eddin Abdel Wakil, on the 13 of the same month. .