Estimated reading time: 2 minutes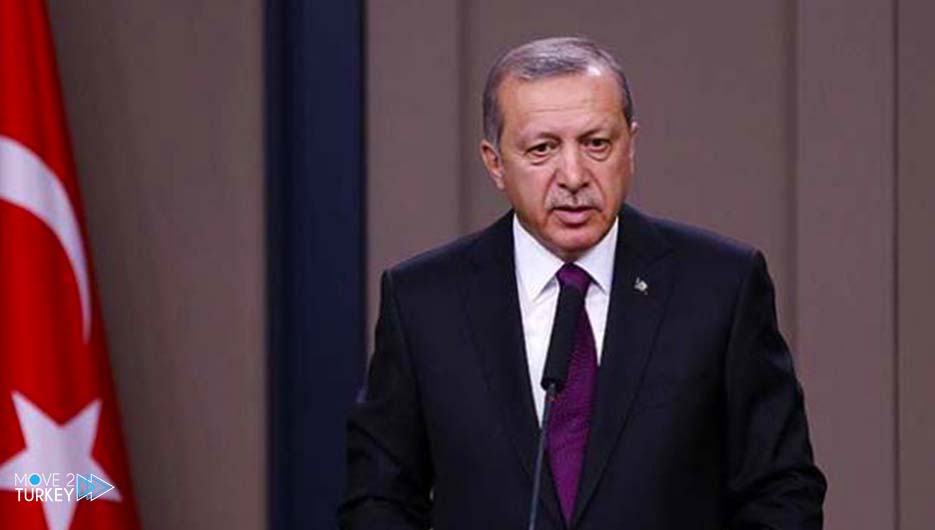 President Recep Tayyip Erdogan said: "The Turkish nation believes that establishing a political system capable of representing all Syrians is necessary to restore peace and stability."
"Restoring peace and stability in the region in a friendly manner depends on Western support for Turkey," he added.
Erdogan:
"Democracy, freedom and human rights are back in the forefront again, and our humanitarian actions in Syria will be the ultimate measure of our devotion."
I am proud to say that Turkey's position on Syria has not changed since the beginning of the civil war.
We affirm that a lasting peaceful solution will not be possible if Syria's territorial integrity and political unity are not respected.
And the creation of safe zones where local elements between Turkey and our neighbor (Syria) are evidence of our commitment to the future.
President Erdoan said, "The Biden administration must work with us to end the tragedy in Syria and defend democracy by fulfilling its promises."
Erdogan stressed the need for a clear stand by the West towards the Kurdish People's Protection Units (YPG), which attack safe areas (in Syria) and support the bloody regime.
Because such options will only deepen the crisis.