Estimated reading time: 1 minute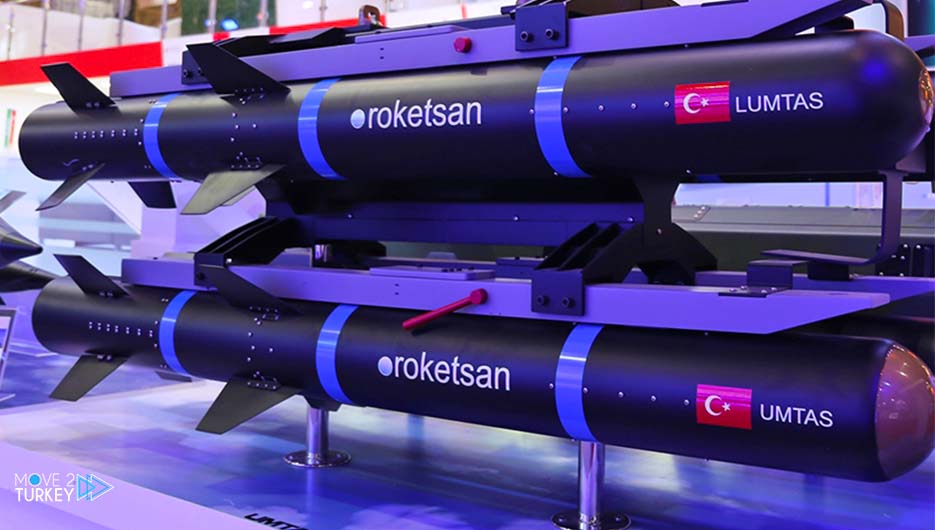 Turkey's exports of weapons, the domestic defense industry and the increasing number of systems developed with national capabilities increased from 2016 to 2020, increased by 30% compared to the period between 2011 and 2015.
While Turkey's imports of weapons decreased by 59% in the same period.
This is based on the Stockholm International Peace Research Institute (SIPRI) report, which includes information on international arms sales for the period 2016-2020.
The change in arms imports in Turkey is drawing the attention of the United States.
During the period 2016-2020, arms imports into Turkey from the United States decreased by 81 percent compared to the period between 2011 and 2015.
The head of the Defense Industry Presidency, Ismail Demir, talked to Anadolu Agency: "These results are equivalent to our imagination and our work for our dreams."
The only way to achieve independence was to increase the number of systems that were developed by local and national means. "
Demir pointed out that military industries exports are increasing day by day and dependence on abroad is decreasing.