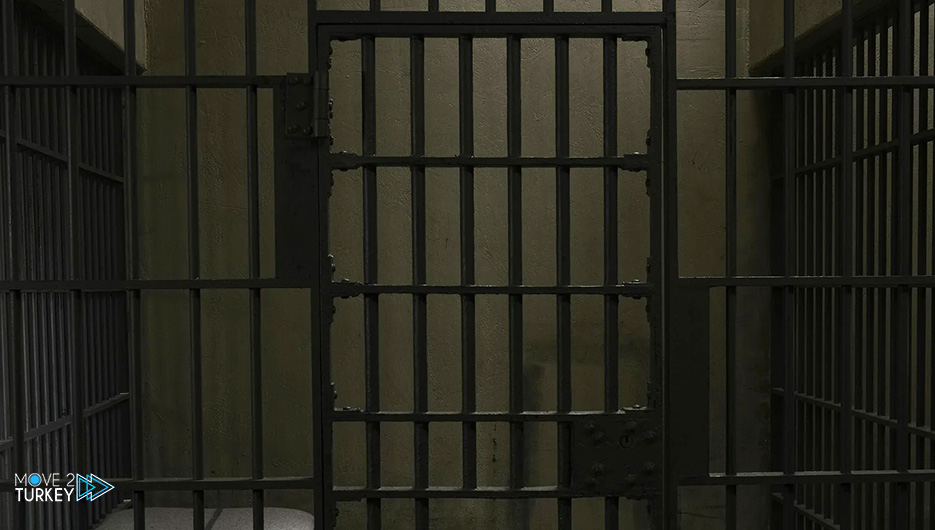 Turkish President Recep Tayyip Erdogan issued a decision to lift the punishment for two persons convicted of involvement in the February 28, 1997 coup, and another convicted of several crimes due to advanced age and health reasons.
And according to the presidential decree published in the Official Gazette on Thursday, the life sentence was lifted against Ilhan Kilic (87 years) and Kenan Deniz (75 years), who were involved in the February 28 coup, based on a "geriatric" report issued by the forensic medicine.
The sentence of Othman Qartal (46 years old), who was sentenced to 9 years and 46 months in prison for several crimes, including threatening with weapons, looting, and causing injury to people, was also increased, based on a forensic report proving that he has "permanent disability."
Erdogan issued the decision to lift the sanctions in accordance with the provisions of Paragraph 16 of Article 104 of the Constitution of Turkey.
It should be noted that the leaders of the Turkish National Security Council held a meeting on February 28, 1997 that paved the way for the beginning of what has come to be referred to in political history as the "postmodern coup"?
The coalition government that was established on June 28, 1996, headed by the late Necmettin Erbakan, faced accusations of "posing a threat to the regime" and "supporting reaction" shortly after assuming its duties, after which Erbakan was forced to submit his resignation.