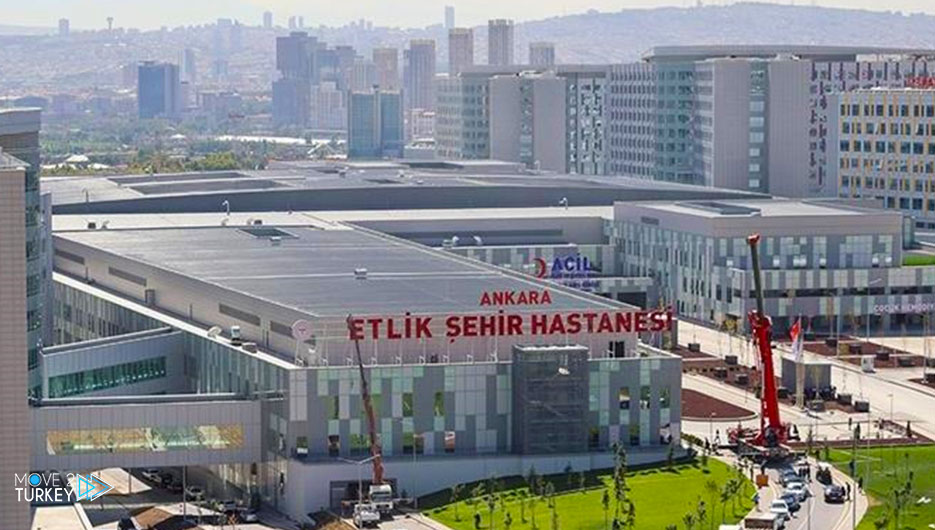 Tomorrow, Wednesday, the Turkish capital, Ankara, will witness the opening ceremony of the "Atlik" Medical City, with the participation of President Recep Tayyip Erdogan.
The Turkish Ministry of Health said in a statement on Tuesday that the Etlik Medical City is one of the largest medical cities in the country.
It added that the "Etlik" Medical City is the second medical city in Ankara and the 20th city in all of Turkey, pointing out that it includes 8 hospitals.
It explained that the total area of ​​the new medical city is 1,022,725 square meters, while the area of ​​closed parts is 1,145,129 square metres.
The city includes 1,000 clinics, 125 operating rooms, 4,50 beds, including 691 beds for intensive care, and 3,359 beds for the rest of the medical departments.