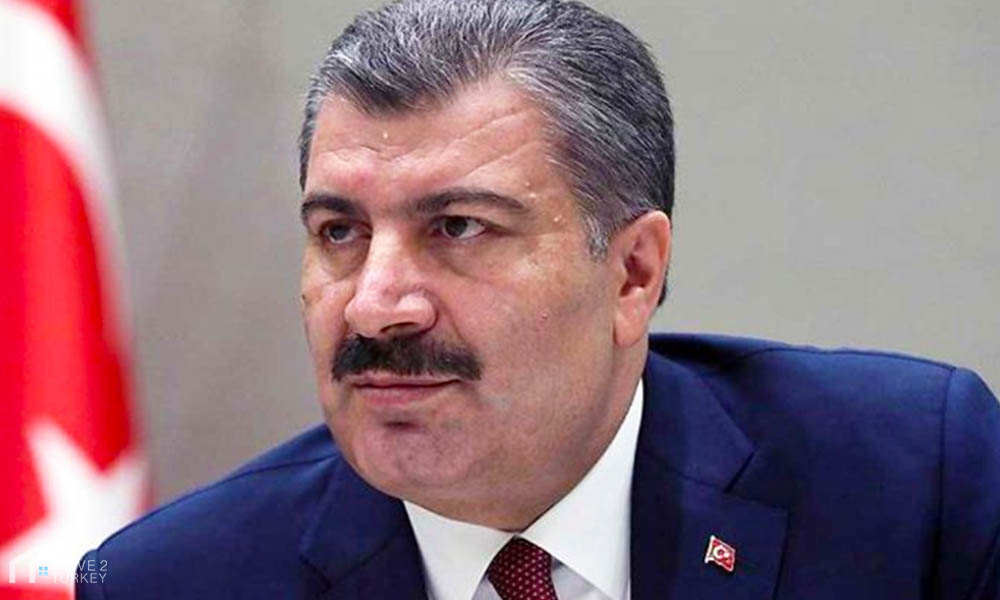 Turkish Health Minister Fahrettin Koca revealed today, April 2, through his Twitter account, that the number of tests established to check the Coronavirus in the country has increased by 4,000 compared to the tests carried out yesterday.
The Minister stated that 2,456 new cases had been registered, indicating a decrease in the number of positive cases infected with the virus compared to the number of tests, noting that 82 new patients were exempted, bringing the total cases that had fully recovered to 415.
The tweet also mentioned 79 new deaths from the Coronavirus, bringing the total to 356 deaths from the virus in Turkey.
The minister also noted: "It is noteworthy that 82% of the patients that we lost during the past 24 hours are over 60 years of age."