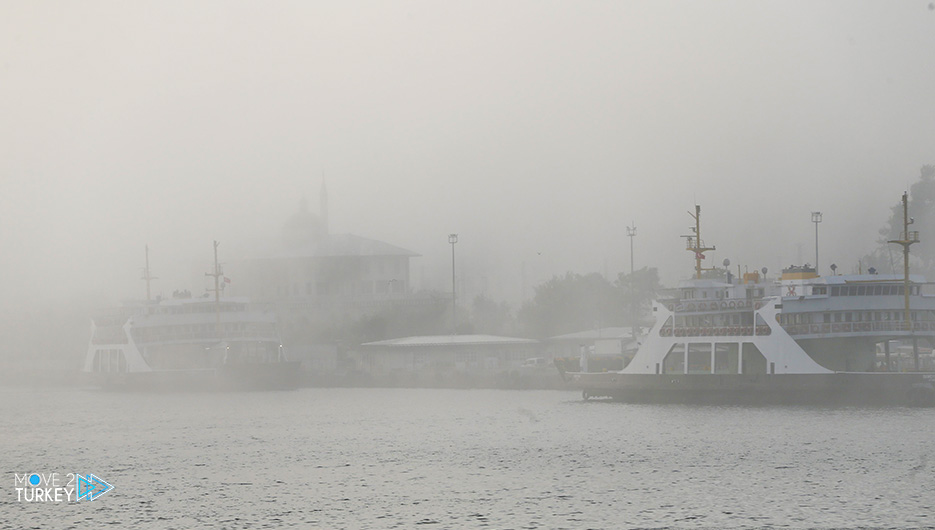 The municipality of Bursa state, northwestern Turkey, announced the cancellation of all its cruises on Sunday with Istanbul due to bad weather.
The municipality published a statement on the website of the BUDO Maritime Transport Company, which it manages, to cancel 16 scheduled flights for Sunday between 08:00 am and 19:30 pm.
According to the Meteorological Directorate, it is expected that the Marmara Sea region in Turkey will be exposed to strong northerly and northwesterly winds, with a strength of between 50 and 105 kilometers per hour.