Estimated reading time: 1 minute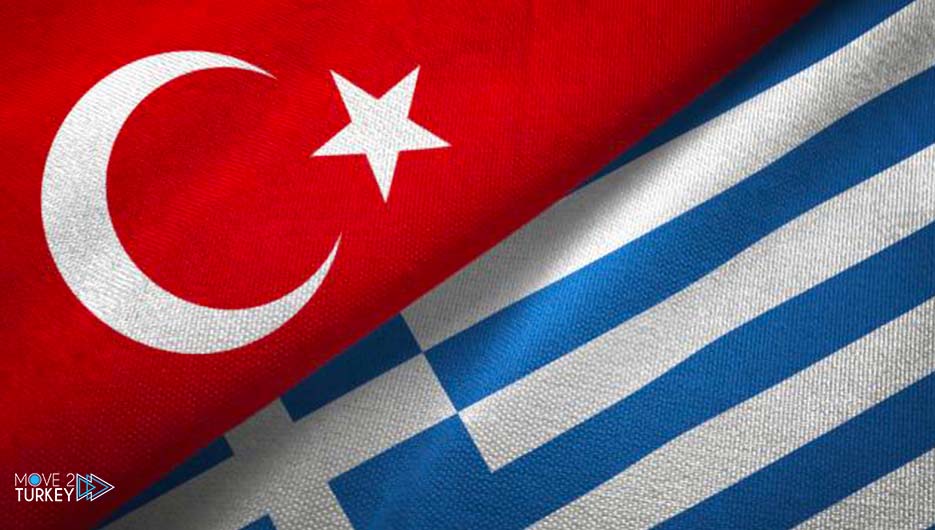 It was announced that the next round of consultation talks between Turkey and Greece will be held in Athens from 16-17 March.
According to information obtained from Turkish officials, the delegations of the two countries will meet in Athens.
The last round of talks was held in Istanbul on January 25.
The term "consultative conversations" has also been used for interviews that have previously used exploratory training.
With these talks with Turkey, Greece aims to solve the problems related to the Aegean Sea and the Mediterranean Sea.
The two countries began talks in Ankara on March 12, 2002, in order to lay the foundation for a "just, lasting and comprehensive" solution to the Aegean problems, acceptable to both sides.
Discussions between the foreign ministers' undersecretaries also continued until 2016. It was not possible to organize a new round due to the political situation, and because of the hesitant position on the Greek side.