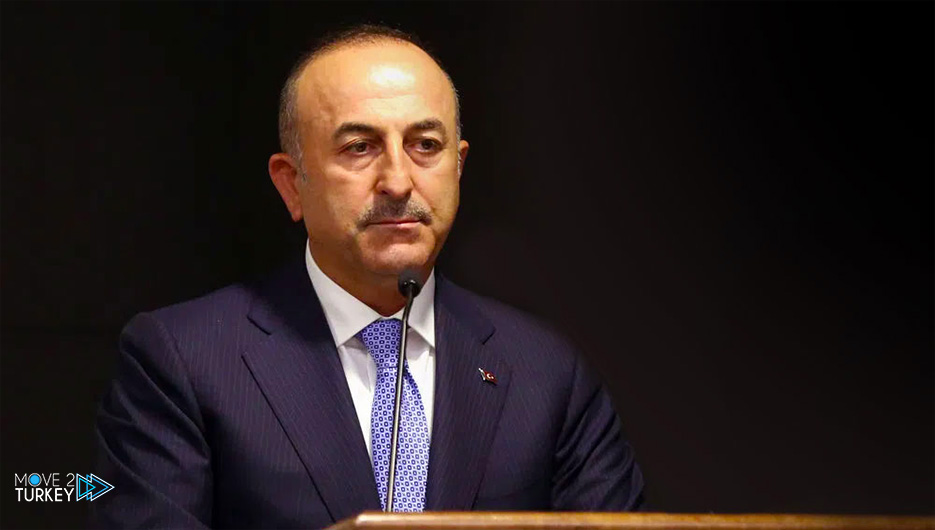 Turkish Foreign Minister Mevlüt Çavuşoğlu offered his condolences to the family of a Muslim family whose four members were killed, and a child was seriously injured in an intentional run-over in Canada.
In a tweet on his Twitter account on Tuesday, the Turkish minister sympathized with the four victims, and stressed the need for cooperation "in the fight against racism, discrimination, and anti-Islam terrorism."
Çavuşoğlu called on the international community to act jointly and without delay against "this terrorism."
And on Monday, Canadian police announced the killing of 4 members of a Muslim family, and the serious injury of a 9-year-old boy, after a deliberate run-over operation that occurred Sunday in the London area near Toronto.
Police said they have charged a 20-year-old who was arrested near the scene of the accident.
For its part, the National Council of Canadian Muslims called for action on a "terrorist attack on Canadian soil", describing the incident as a "horrific attack".
According to the police, the run-over accident killed a 74-year-old woman, a 46-year-old man, a 44-year-old woman, and a 15-year-old girl, while one family member, a 9-year-old boy, was seriously injured.