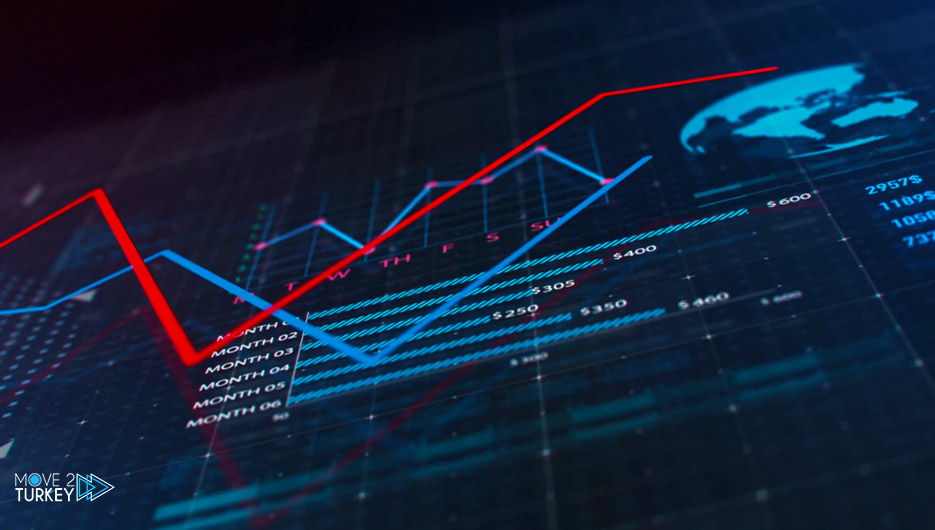 Oil prices jumped about 3.5 percent for Brent crude and more than 2.5 percent for US crude in overnight trading on Monday.
This is after the data showed strong growth in retail sales in the United States during the holidays.
And prices were supported by the easing of fears of the repercussions of the new Coronavirus "Omicron" on the global economy.
And after studies indicating that the new virus causes only mild symptoms, despite the high number of infections.
By 17:18 (GMT), Brent crude contracts for March delivery jumped 2.64 cents, or 3.48 percent, to trade at $78.43.
US West Texas Intermediate crude contracts for February delivery rose $1.96, or 2.66 percent, to $75.75 a barrel.
The two benchmarks are trading at their highest price since November 26.
And on Monday, a report by the "MasterCard Spending Plus" institution, which specializes in monitoring markets, showed an increase in retail sales in the United States.
It was 8.5 percent during the holidays between early November and December 24, 2021.
The strong data of retail sales rose in the "Wall Street" indices, beating optimism about consumers' tendency to spend on canceling hundreds of flights, under the pressure of "Omicron".
The Standard & Poor's 500 index rose 0.48% to 4,748.61 points in early trading.
The Dow Jones Industrial Average rose 114.8, or 0.32 percent, to 36065.36.
The Nasdaq Composite Index of technology shares rose 0.5% to 15,731.46 points.