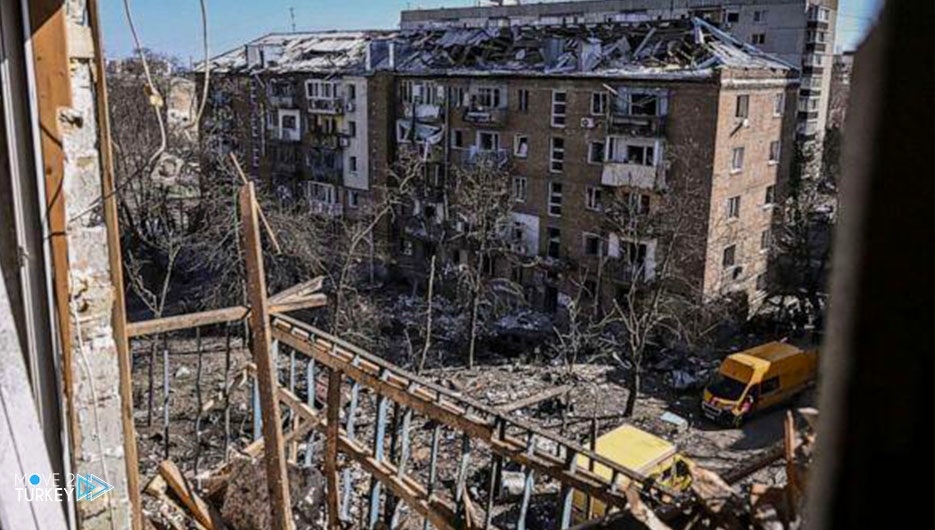 US Secretary of State Anthony Blinken announced on Wednesday that his country has "formally" concluded that Russian forces have committed "war crimes" in Ukraine.
"Our assessment is based on a careful review of available information from public and intelligence sources," Blinken said in a statement.
The US diplomat added that the information included "many credible reports of attacks and indiscriminate attacks that deliberately targeted civilians, as well as other atrocities."
He explained that the Russian forces destroyed residential buildings, schools, hospitals, vital infrastructure, civilian cars, shopping centers and ambulances, leaving thousands of innocent civilians dead and wounded.