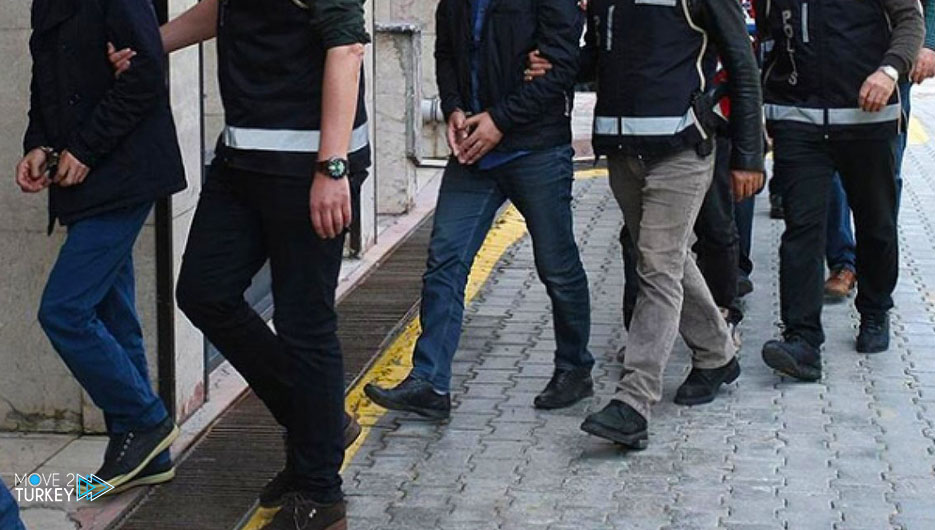 The Turkish authorities arrested 10 foreigners in a security operation against the terrorist "ISIS" organization in Istanbul.
Anti-terror teams launched an operation to arrest 10 people suspected of carrying out activities in the name of the organization and planning to carry out a terrorist act in the state.
As a result of the investigations, the security teams carried out raids on 13 addresses in 9 districts of Istanbul, during which 10 suspects were arrested.
The teams also confiscated a lot of ISIS digital equipment and documents.