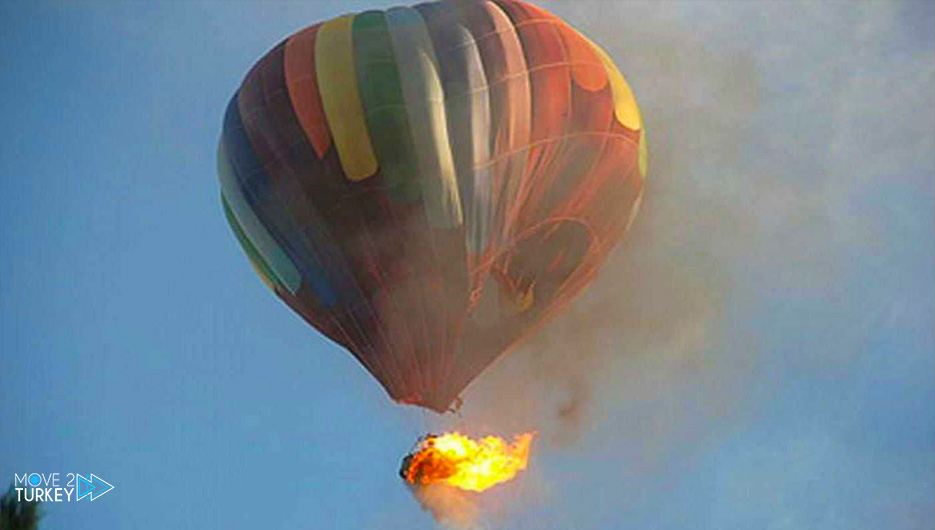 In the US state of New Mexico, 4 people died as a result of the crash of a hot air balloon carrying tourists.
In Albuquerque, the largest city in New Mexico, four people were killed and another injured when a rainbow-colored balloon hit power lines.
Police spokesman Gilbert Gallegos said the balloon's captain was among those who lost their lives in the accident, which occurred in the early hours of the morning on the western side of the city, but did not give information on the names.
Gallegos pointed out that after a while, the balloon, which stumbled in the wires of the high-voltage line to supply 13 thousand homes with electricity, fell on the roof of a house, and part of the boat that the tourists boarded on one of the city's streets.