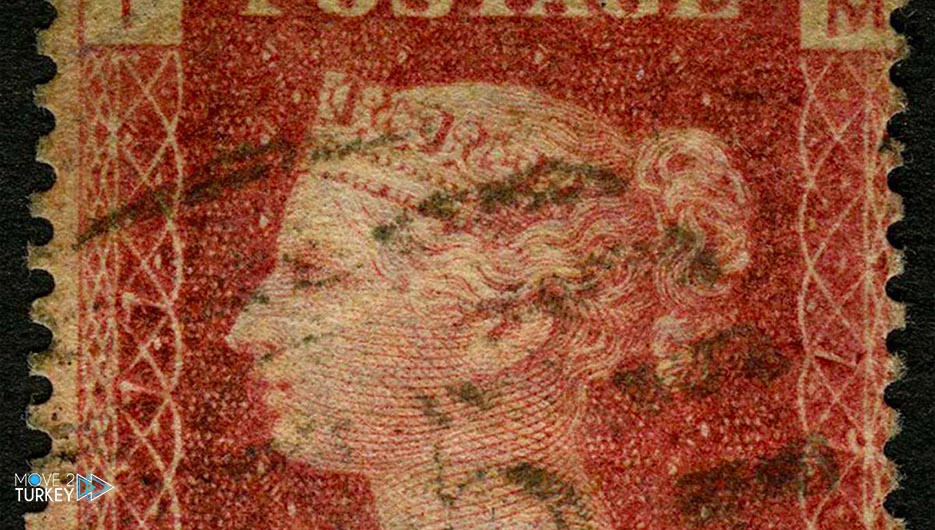 Rare stamps remain a favorite of collectors, and the "Mauritius Red" stamp for sale by an auction house in Germany found a buyer for 85 million lire.
Gartner Auctions in Ludwigsburg, Germany have offered the rare stamp for sale at public auction.
The auction started with 42 million pounds, as the red stamp and one of the most expensive postage stamps in the world was purchased for 85 million pounds, and the identity of the new owner of the stamp was not revealed.
There are only 3 in the world
The special stamp red was first used on an invitation envelope sent for a fancy dress ball, while there are 3 of these cutest stamps in the world.
One of the other two envelopes not sold is a Queen of England II stamp, and the other is in the British Library in London, England.