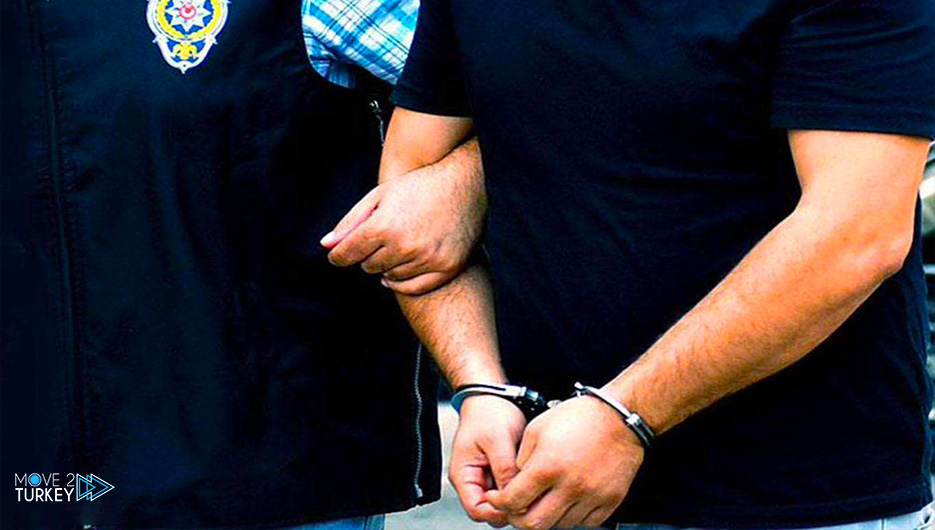 In Istanbul Esenyurt, a person who participated in the underground organization of FETO and helped members of the organization smuggled abroad was arrested.
The operation was also carried out in cooperation with the National Intelligence Service (MIT) and the Istanbul Police Department.
It was also determined that the suspect was involved in the secret organization of FETO and was instrumental in smuggling members of the organization abroad, and provided financial assistance.
He stated that illegal activities were carried out on many registered lines of foreign persons, which are expressed as "potato lines".
It turned out that the suspect, the deputy director of the Intelligence Branch of the Isparta Police Department, who was expelled from the FETÖ and sentenced to 127 years in prison, was also its boss.