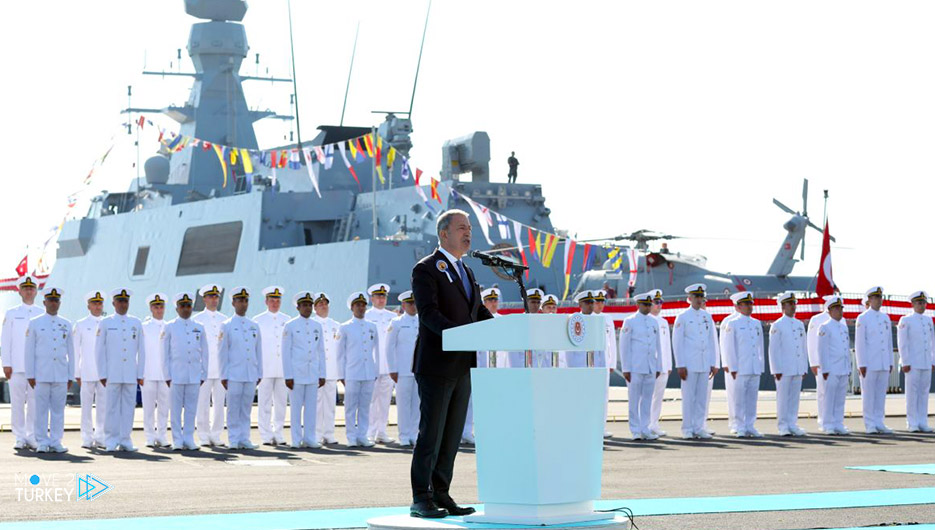 Turkish Defense Minister Hulusi Akar congratulated his country's forces on the occasion of the Turkish Naval Forces Day and the 484th anniversary of the Ottomans' victory over the Crusader League of the Holy League in the Battle of Baruza.
On Tuesday, Akar described the victory of the Baruza naval battle as "an important turning point in the history of the Turkish navy."
He added that the Turkish navy, through its long history and its qualified personnel with modern technology, protects the rights of Turkey's interests in the Black, Mediterranean and Aegean seas and in Cyprus.
He stressed that the Turkish naval forces are making a significant contribution to achieving regional and global peace.
The "Battle of Baruza" or "Battle of Preveza" took place in 1538 near the port of Preveza in western Greece and ended with the victory of the Ottoman fleet over the alliance of the "Holy Crusader League" organized by Pope Paul III, and this victory ensured the Ottoman sovereignty over the Mediterranean for a long time.