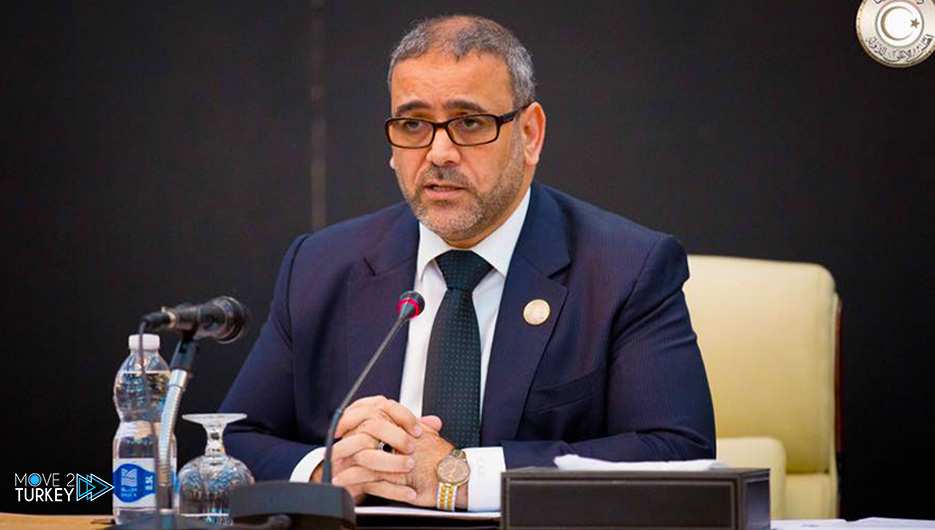 Turkish Defense Minister Hulusi Akar discussed with the head of the Libyan High Council of State Khaled Al-Mashri the latest developments in Libya.
This came during a meeting between the two sides in the capital, Ankara, on Tuesday, according to a statement issued by the Turkish Ministry of Defense.
In the meeting, Akar stressed the 500-year-old ties of friendship and brotherhood between Turkey and Libya.
He stated that Turkey's support for the Libyan brothers in the areas of cooperation related to military exercises will continue with greater momentum.
He noted that his country will continue to do everything in its power to bring peace, stability and prosperity to Libya, according to the concept of "Libya for the Libyans."
He stressed the importance of taking all initiatives to prevent conflicts and fraternal bloodshed during the coming period.