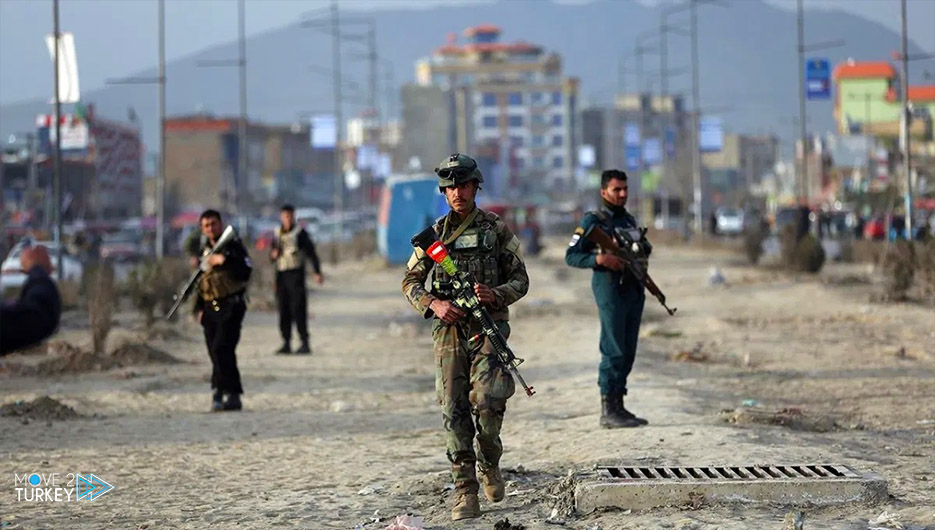 Afghan officials confirmed on Friday that the Taliban movement has taken control of the border town of Torghundi, one of the trade gates to Turkmenistan, located in the western province of Herat.
And the local "Tolo News" website quoted (unnamed) local officials as saying that "the Taliban took control of the border town of Torghundi with Turkmenistan."
This came a day after the "Taliban" announced its control over the border crossing "Islam Qala" between Iran and Afghanistan.
Clashes between Afghan security forces and the Taliban have been escalating for several days at a time when US forces are withdrawing from the country.
The withdrawal is scheduled to be completed by September 11, according to President Joe Biden.