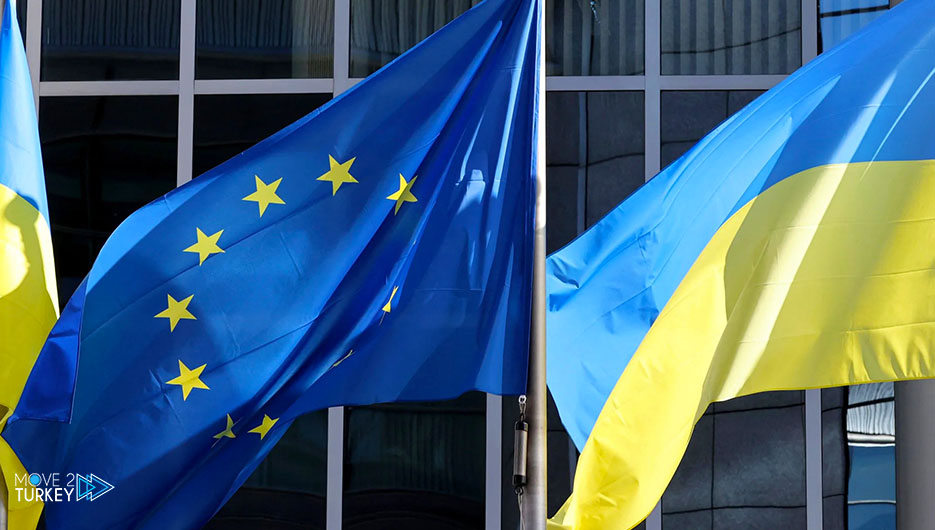 The European Parliament on Tuesday adopted a resolution demanding Ukraine's candidacy for EU membership, calling for tougher sanctions against Russia in response to its military intervention in Ukraine.
637 members voted in favor of the resolution, 13 against and 26 abstained, according to a statement issued by the European Parliament.
Parliament stated that EU lawmakers condemned "in the strongest terms the illegal Russian invasion of Ukraine" and called on Moscow to immediately stop all its military activities.
The lawmakers also called on European institutions to grant Ukraine the status of an EU candidate, while urging the bloc to speed up the integration of Kyiv into the single market.
The resolution document also called for tougher sanctions against Moscow, including a ban on Russian oil and gas imports into the EU and a bilateral ban on investment.
It also called for Belarus to be isolated from the international banking system "SWIFT".
At the dawn of last February 24, Russia launched a military operation in Ukraine, which was followed by angry international reactions and the imposition of "tough" economic and financial sanctions on Moscow.