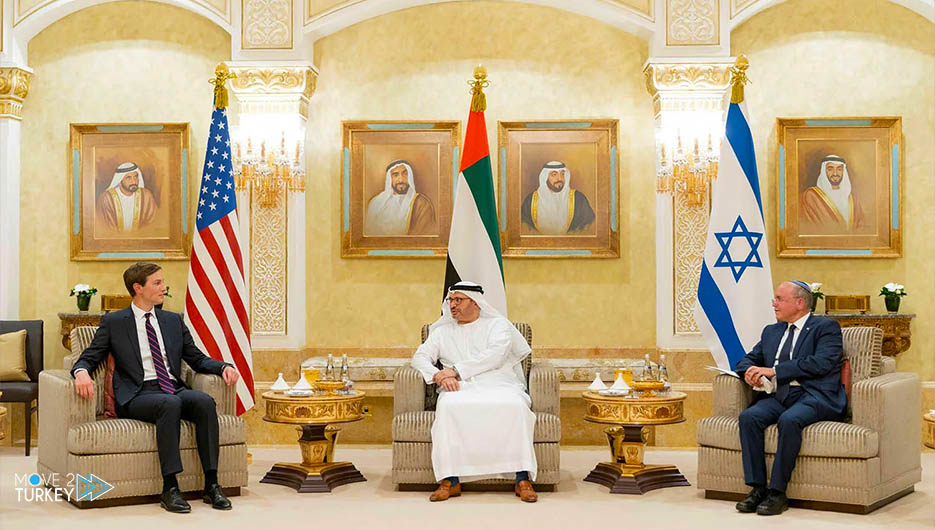 On October 13, US Secretary of State Anthony Blinken will meet with Israeli Foreign Minister Yair Lapid and United Arab Emirates Foreign Minister Sheikh Abdullah bin Zayed Al Nahyan.
The meeting will take place in the United States, where Linken, Israel, and the United Arab Emirates are linked by the Abraham Accords.
At the same time, there are many opportunities to talk about stability in the future.