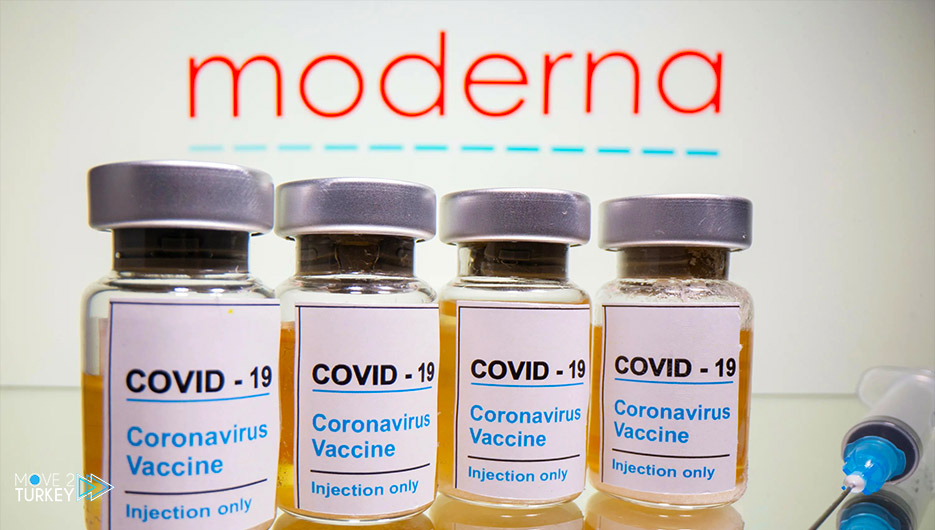 The US drug company Moderna has been accused of selling the vaccine against the coronavirus, especially to rich countries, and keeping poor countries on hold.
According to the New York Times, based on data from a company called Airfinity that tracks vaccine shipments, Moderna has sold most of its coronavirus vaccine to wealthy countries.
The US drug company has sent nearly one million doses of the vaccine to countries identified by the World Bank as low-income.
While Pfizer/BioNTech sent about 8.4 million doses, Johnson & Johnson sent 25 million.
A small number of middle-income countries that want to receive the Corona vaccine developed by Moderna are still unable to receive theirs.
While at least 3 countries paid more for Moderna's vaccine than the USA and the European Union.
Noting that none of the European Union countries and 22 other countries with which Moderna has entered into an agreement for the sale of low-income vaccines.
Only the low-middle-income Philippines is reported to be the United States from $15 to $16.5.
A single dose of Moderna's vaccine ranges from $22.60 to $22.60, and $25.50 has been reported by Botswana, Thailand and Colombia paid between $27 and $30 for the same vaccine.
Former Director of the US Centers for Disease Control and Prevention (CDC) Tom Frieden accused the US drug company "Moderna" of "acting as if it had no responsibilities other than to increase its revenue."
On the other hand, Moderna stated that their production capacity is limited and that they can only meet the orders they received from Europe with all the doses of vaccine they produce.
In the news that the newspaper is based on high-ranking officials, the Biden administration is also said to be troubled by the fact that Moderna has not made its vaccine available to poor countries.
And it was reported that the Biden administration is pressing Moderna to increase its production and license vaccine companies abroad.
The statement issued by Moderna stated that the company has invested in increasing its production in order to provide one billion doses of vaccine to poor countries in 2022, and will open a factory to produce vaccines in Africa.