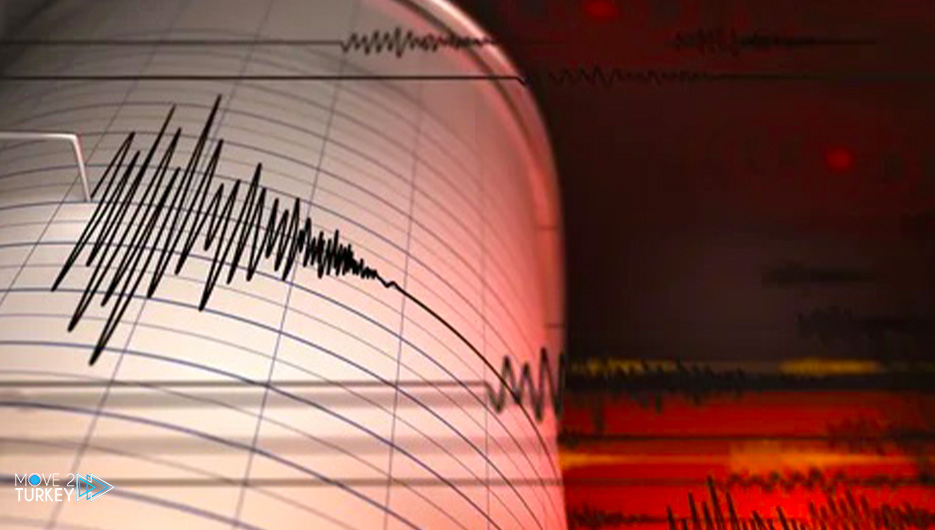 An earthquake measuring 5.5 on the Richter scale occurred on Wednesday morning in the village of "Darz" in Fars Province, southwestern Iran.
According to the data of the earthquake center of the Institute of Geophysics at the University of Tehran, the depth of the earthquake was 11 km below the surface of the earth.
The official IRNA news agency stated that the quake did not cause any injuries, and it is the second in the same village on the outskirts of Laristan in two days.
On Tuesday morning, an earthquake measuring 5.2 on the Richter scale struck the village of Deraz, at a depth of 10 km below the surface of the earth.
"IRNA" quoted the Executive Director of the Iranian Red Crescent Society in Fars Province, Hossein Darvishi, as saying that the Society is on high alert in anticipation of any repercussions.