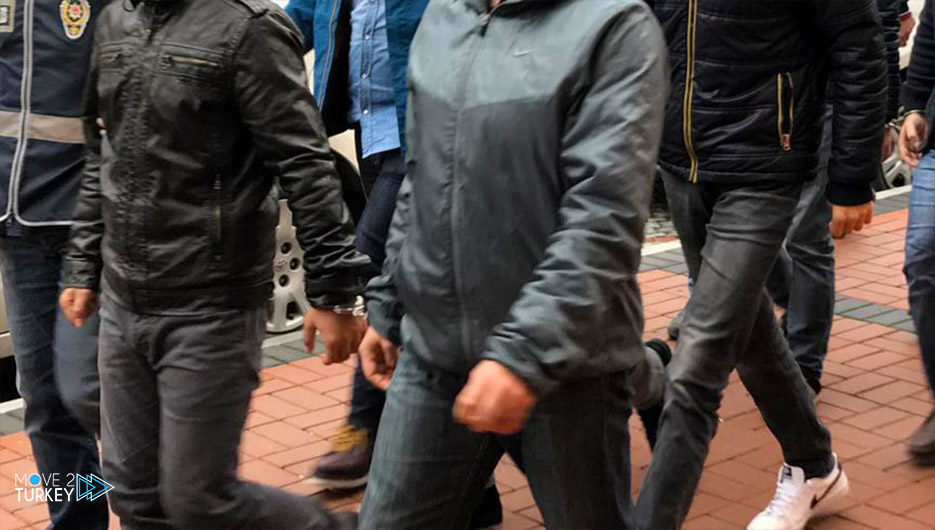 In Adana, 9 out of 171 suspects in operations against drug dealers were arrested last week.
Anti-drug crime teams of the Adana Provincial Police Department arrested 171 suspects in the operations carried out across the city on September 13-19 against drug dealers.
Several drugs and 14 unlicensed weapons, including a long-barreled Kalashnikov rifle, were seized during a search of the suspects' home, workplace, vehicle, and body.
After the procedures at the police station, the judge arrested 9 out of 171 suspects who were taken to the courtroom, and 25 of them were released on condition of judicial supervision.