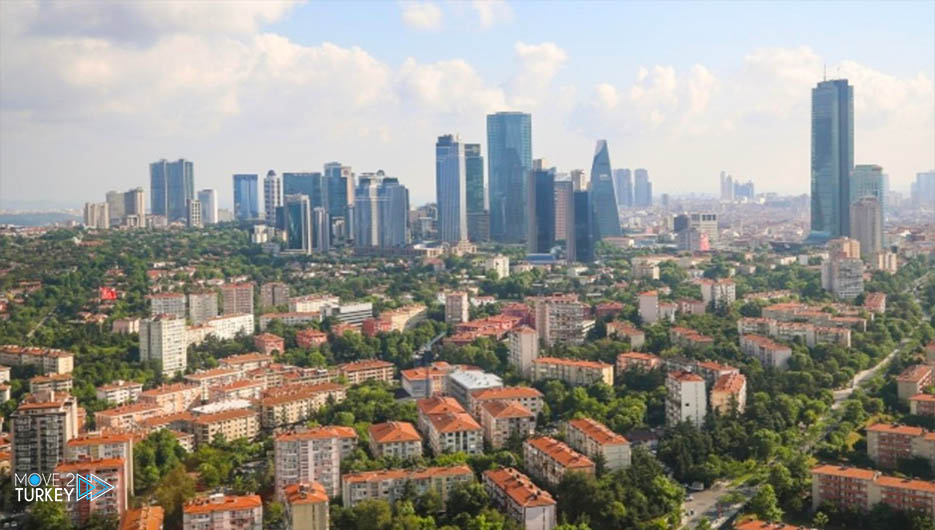 Home sales to foreigners in Turkey increased last August by 50.7 percent compared to the same month last year, reaching 5,866 homes.
Data from the Turkish Statistics Authority showed on Tuesday that total home sales in Turkey last August amounted to 141,400.
It added that Istanbul came first with 2,729 houses sold to foreigners, followed by Antalya with 976, Ankara third with 400, and Mersin fourth with 242 houses.
Iranians ranked first among the most foreign buyers of homes in Turkey during August, with 911 homes.
Iraqis followed with 900, Russians third with 451, Afghans fourth with 313, and Kuwaitis fifth with 264.
During the period from January to August 2021, the number of homes sold to foreigners reached 30,849, an increase of 47.6 percent compared to the same period last year.