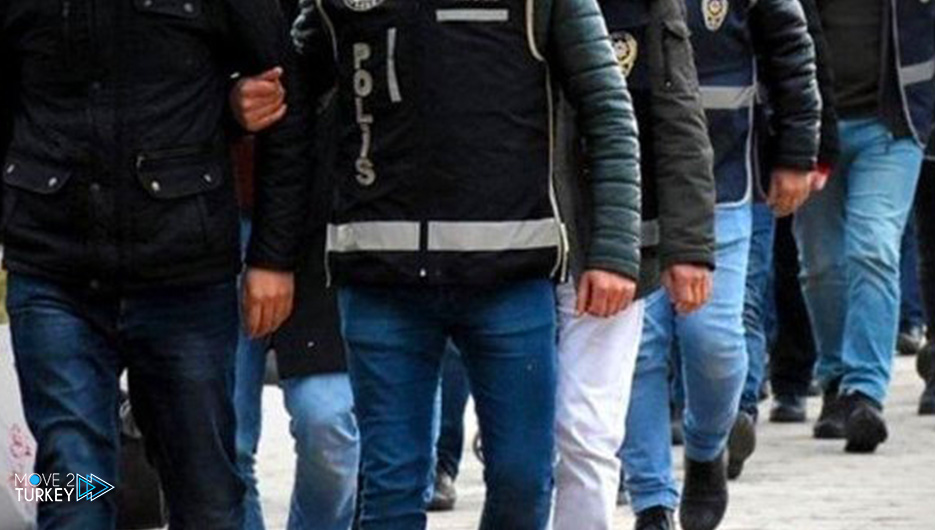 The Turkish authorities arrested 4 people suspected of belonging to the terrorist organization "Gülen" in the northwestern province of Edirne, while they were trying to flee towards Greece.
On Thursday, security sources said that the security forces arrested the four suspects in an area near the "Meric" district of Edirne, on the border with Greece.
On July 15, 2016, Turkey witnessed a military coup attempt carried out by limited elements of the army affiliated with the "Gülen" organization.
The coup attempt was met with massive popular protests in most Turkish cities and states, forcing the putschists to withdraw their military vehicles from the cities and thwarted their plan.