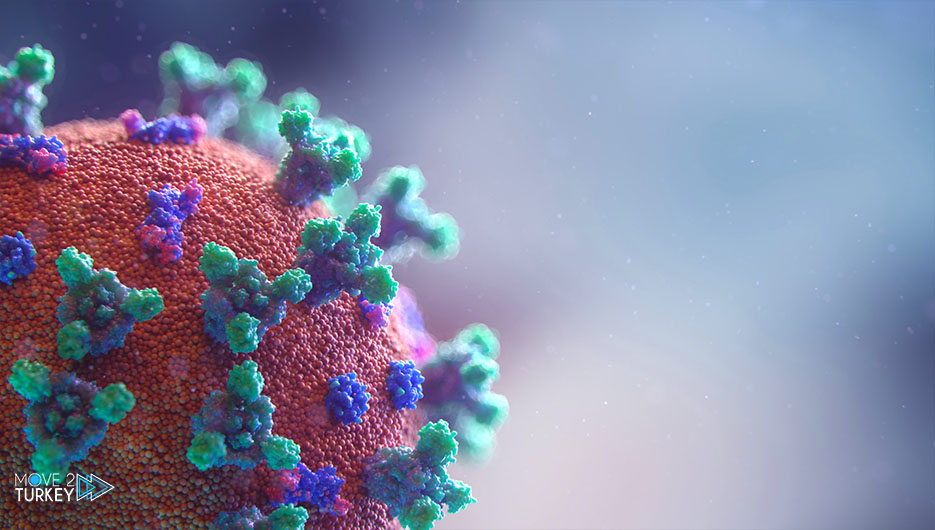 Dr. Mustafa Nejmi Ilhan said that the number of new coronavirus cases will decrease in countries that successfully implement vaccination, and it may turn into an endemic disease in countries where vaccination is not enough.
He said that Turkey reached a good point in the second dose of vaccination, but that this rate must exceed 80 percent in order to achieve the goal of herd immunity.
Ilhan stressed that the third dose of vaccination is no less important than the second dose, and stressed that everyone should be vaccinated.
Especially those over the age of 65, whose third dose is determined by the Ministry of Health as soon as possible.
Noting that there has been an increase in cases in both the world and Turkey since August, Ilhan stressed that in order for the winter period to pass more comfortably.
It is necessary to comply with the mask, distance, cleaning rules, and ensure the adequacy of the vaccination rate throughout the country.
Emphasizing the need to increase vaccination rates and follow the rules, not only in Turkey but around the world until the epidemic ends, Ilhan continued his words as follows:
"There are countries in the world that still do not have access to a vaccine, we know that these are some countries in Africa, South America, and Asia.
These countries need support from countries that have stockpiles of vaccines or produce vaccines.
Because there is no nationalism in the vaccine and the distribution of vaccines, every country must overcome the epidemic, in fact, as our president and our Minister of Health announced, the Terkovac vaccine will be available not only to us but to the whole world."
He continued: "There is an approach that with vaccination, the epidemic will only appear in certain parts of the world, that is, it will become epidemic.
In other words, after a while, the number of cases will gradually decrease in countries such as Turkey, European countries, the North American continent that has successfully continued to vaccinate, India, Pakistan, Africa, and South America.
It is expected that the epidemic will appear more and become epidemic in regions with low vaccination rates such as Turkey.
This is likely to happen within a year unless a strong virus emerges."