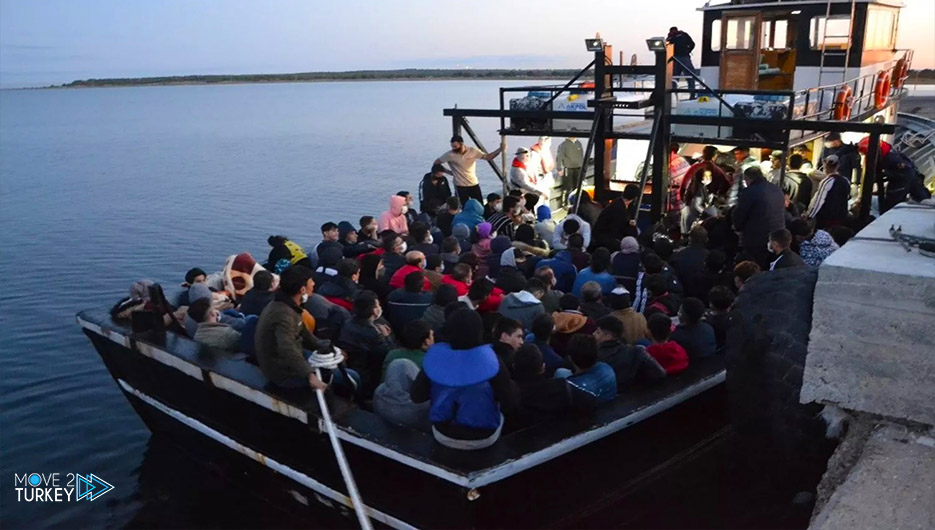 Turkish Coast Guard teams have arrested 231 irregular migrants in the waters of the Aegean Sea off the coast of Çanakkale in the west of the country.
On Wednesday, the teams caught 231 foreigners, including women and children, on a ship trying to reach the Greek island of Medellin.
The migrants were referred to the deportation center in Ayvacik district in the state, and two Turkish people were arrested on suspicion of smuggling migrants.