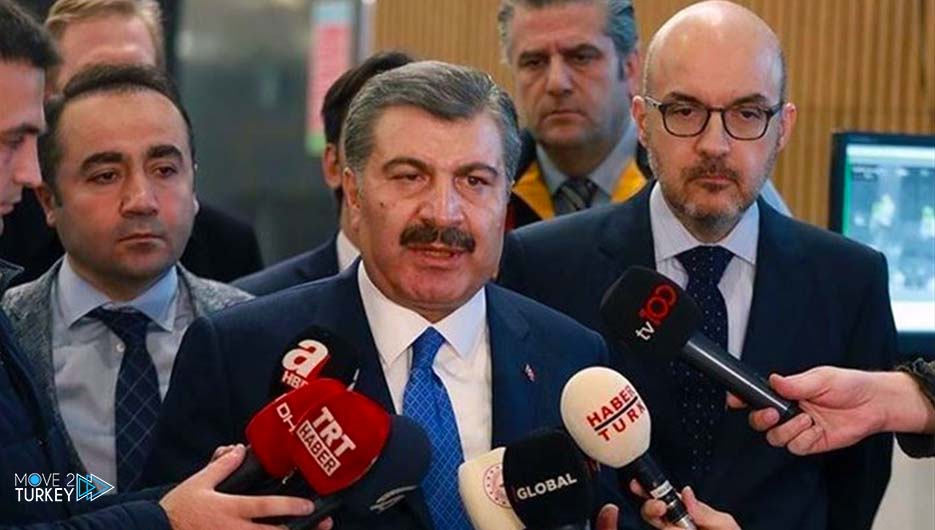 According to the Anadolu Agency, Turkish Health Minister Fahrettin Koca announced that the country has signed a contract to purchase 120 million doses of the Biontech vaccine.
He added: By the end of June, we will import 30 million doses.
We also plan to complete the import of 120 million doses in July, August and September.
The Turkish Minister of Health continued: 24.6 million doses of the Biontech vaccine have been imported so far.
Of these, 4.5 million doses have been taken since that time.
The country imported 20.1 million doses earlier this month. We plan to import 30 million doses this month.
Koca added: So far, 34.5 million doses of Sinovac vaccine and 400,000 doses of Sputnik vaccine have been imported into the country.
In Turkey, 44 million vaccine doses have been injected so far, of which 29.5 million are single doses and 14.6 million have received two doses.