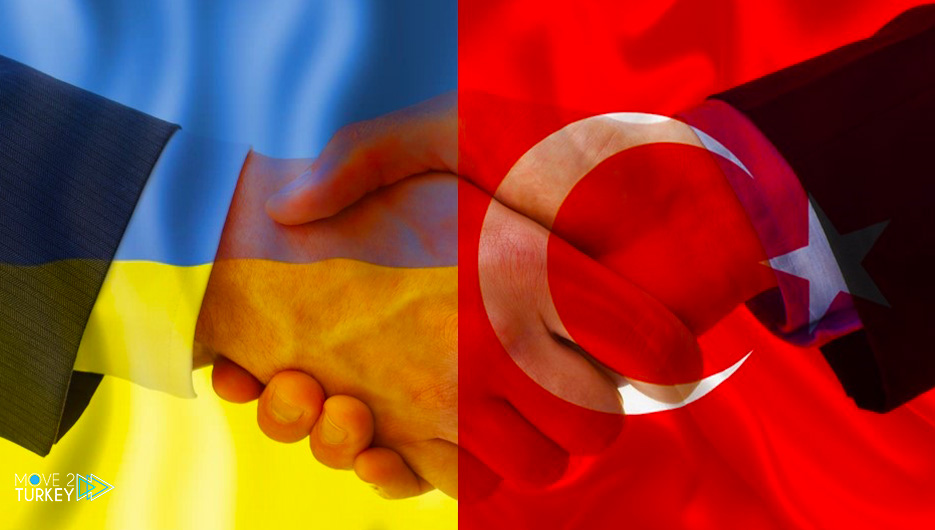 Ukrainian President Volodymyr Zelensky thanked his Turkish counterpart Recep Tayyip Erdogan on Thursday for mediating Ankara in the prisoner exchange between Kyiv and Moscow.
"According to our agreements with President Erdogan, the five liberated Azov leaders will live in comfortable conditions in Turkey until the end of the war and will be able to see their families," he said in a tweet.
"I sincerely thank President Erdogan for his pioneering role in liberating our prisoners," the Ukrainian president added.
In this context, Zelensky said during his meeting via video link with the commanders of the Azov Battalion liberated under Turkish mediation, "A long time ago, we could only hear your voices on the phone."
He continued, "Now I see your faces, and this makes me very happy, and we are very proud of what you have done for our country."
He stated that with the exchange, they saved "215 Ukraine, including those sentenced to death," thanking President Erdogan for his mediation with Russia in this case.
He added that 5 of the commanders of the Azov battalion that were returned to Ukraine are in Turkey for security reasons.
And he added, "I spoke with President Erdogan, the five leaders who will be protecting him in Turkey."
He pointed out that his country returned 55 soldiers to Russia in exchange for the Ukrainian prisoners.
For his part, Andrei Yermak, director of the Ukrainian president's office, said that 108 fighters of the Azov Brigade were among the 215 people captured by Russia.
He added that the prisoner exchange that took place on September 21 is the largest since the start of the war on February 24.
Yesterday, Wednesday, President Erdoğan announced a Turkish-brokered prisoner-of-war exchange following diplomatic talks he held with his Russian and Ukrainian counterparts, Vladimir Putin, Volodymyr Zelensky.