Estimated reading time: 2 minutes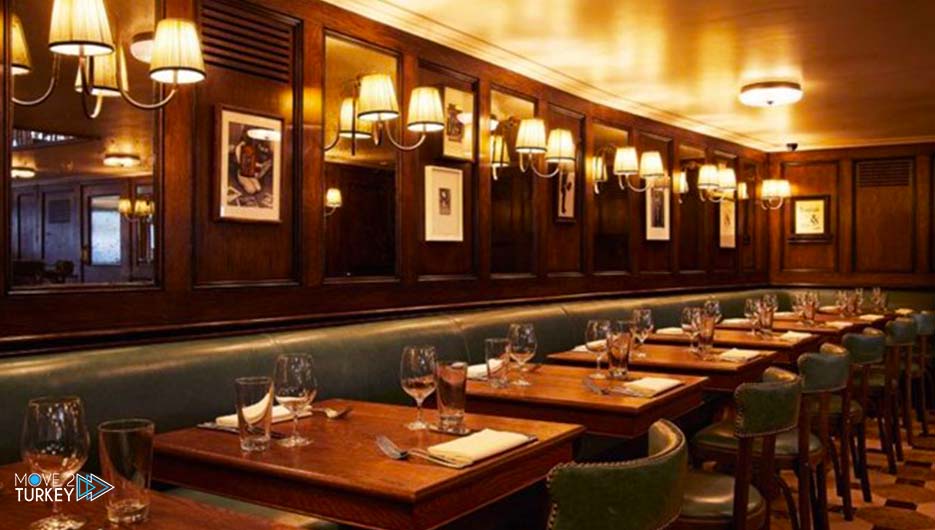 With Turkish President Recep Tayyip Erdogan announcing the gradual lifting of restrictions that will start from March 1.
The question of when cafes and restaurants will open in Turkey has surfaced again.
While no clear date has been set regarding when the cafes and restaurants will open in Turkey.
An explanation is expected to be provided at the Cabinet meeting to be held on Monday.
After the last cabinet meeting, President Erdogan made statements about lifting restrictions imposed due to the outbreak of the Coronavirus.
Where Erdogan made the following statements about cafes and restaurants:
"A thoughtful plan for the steps that will comfort our merchants, such as restaurants, cafes, and the like, will be announced in the coming days."
A member of the scientific committee, Mustafa Necmi İlhan, announced the topic of opening restaurants and cafes in Turkey.
In light of the seven-day data, the necessary decisions can be taken by the regional health councils according to the course of the disease and some activities can be started gradually.
İlhan indicated that according to the course of the epidemic, restaurants and cafes can reopen their doors within the framework of certain rules in line with the decisions that will be made by the regional health councils.
"Companies can be opened by looking at the course of the disease and vaccination rates: A road map for steps towards the food and beverage industry will be defined in the coming days, studies and analyzes will be conducted and standards will be set for this."
"In this period, special consideration should be given to the effect of the mutated virus, which has a high transmission rate."
Because the rate of virus transmission was not at this level in the last period.
Therefore, the rules set by our Ministry (Ministry of Health) must be applied.
For working staff, the Covid-PCR test can be done regularly.
It is also possible to create cross seats at the table, and the masks can only be removed during the meal.