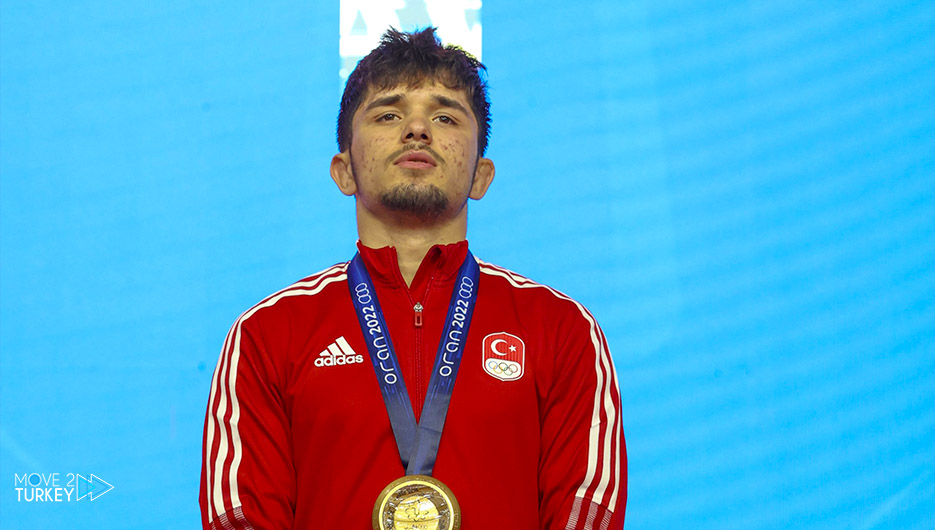 Turkish weightlifter Individual Khardal won his second gold in weightlifting at the Mediterranean Games in Algeria.
On Friday, it was reported that Mustard won the gold after lifting 153 kg in the nitrol in the men's category with a weight of 61 kg.
Earlier on Friday, Khardal won his first gold after lifting 124 kg in the snatch, in the men's 61 kg category.
The 19th Mediterranean Games will be held in Oran, Algeria, with the participation of 26 countries, between June 25 and July 6, 2022.