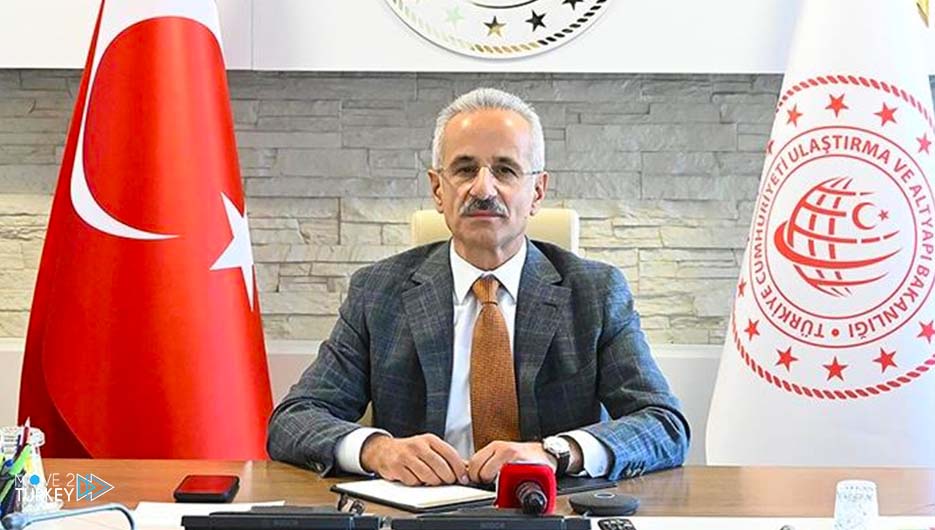 Turkish Minister of Transport and Infrastructure Abdulkadir Uraloğlu said that his country is ready to carry out all maritime and air operations to evacuate its citizens from Israel and Palestine.
This came in press statements he made on Wednesday on the sidelines of the meeting of the parliamentary bloc of the Turkish Justice and Development Party at the parliament headquarters in the capital, Ankara.
He added that the Turkish Ministry of Foreign Affairs is primarily following up on the issue in coordination with the Ministry of Transport and Infrastructure.
He stressed their readiness to "conduct all forms of operations from the sea and air if necessary" in order to evacuate Turkish nationals from Israel and Palestine.
At dawn on Saturday, Hamas and other Palestinian factions in Gaza launched Operation "Al-Aqsa Flood" in response to "the continuing attacks by Israeli forces and settlers against the Palestinian people, their property and sanctities, especially Al-Aqsa Mosque in occupied East Jerusalem."
On the other hand, the Israeli army launched Operation Iron Swords and continues to launch intensive raids on many areas in the Gaza Strip, which is inhabited by more than two million Palestinians who suffer from deteriorating living conditions as a result of an ongoing Israeli siege since 2006.