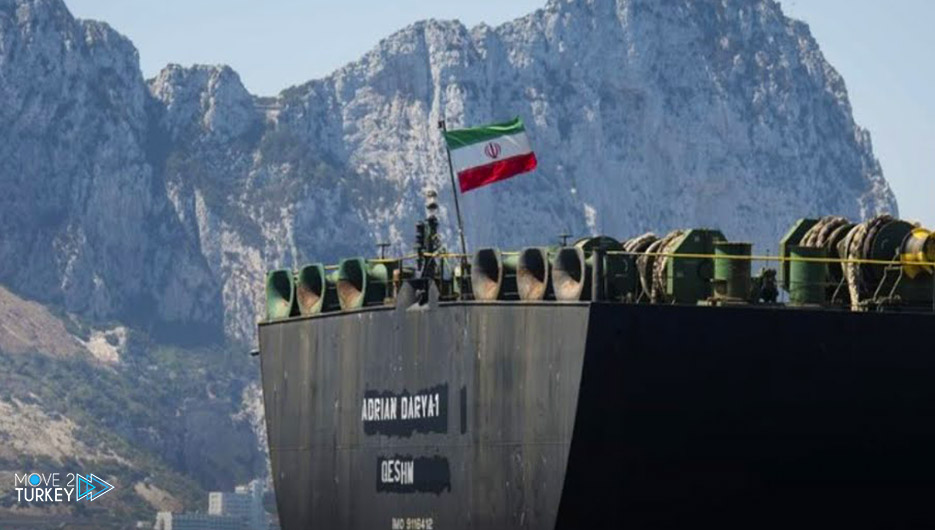 The United States has denied the allegations of the Iranian Revolutionary Guards that it rescued an oil tanker belonging to his country that American forces tried to seize in the Arabian Sea.
This came in a statement to a US Defense Department official on Wednesday.
The official said that the Iranian Revolutionary Guards' claim is not true.
"Last week, we saw the Iranian Revolutionary Guard carry out an illegal landing on a tanker in international waters, but we did not intervene," the official added, who asked not to be named.
The official indicated that the Revolutionary Guards transferred the ship in question to Iranian territorial waters.
On Wednesday, the Iranian authorities announced the return of an oil tanker belonging to it to its territorial waters after US forces attempted to confiscate its cargo in the Sea of ​​Oman.
The local "Press TV" channel quoted the authorities in Tehran as saying that the oil tanker is in Iran's territorial waters after an attack on it in the Sea of ​​Oman for "theft of its cargo."
It is noteworthy that this is the third incident in less than a month, as Tehran announced on Monday that it had thwarted a pirate attack on an Iranian oil tanker in the Gulf of Aden before it entered the Bab al-Mandab Strait.
And in the middle of last month, the Iranian naval force announced that it had confronted a piracy operation targeting two Iranian oil tankers in the Gulf of Aden, describing the incident as "maritime terrorism."